null
45 percent drop in revenues. Is that good?
4 reactions
From Bored Teachers...feels a bit real...
48 reactions
How embarrassing must it be to be a Republican?
9 reactions
Me yesterday, today, and most likely tomorrow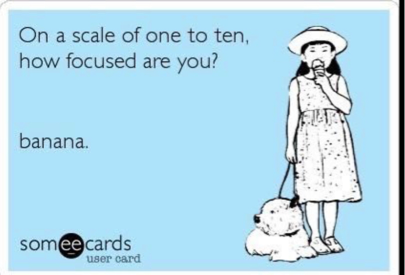 30 reactions
What's the purpose of WhatsApp?
1 reactions
New to Fishbowl?
Download the Fishbowl app to
unlock all discussions on Fishbowl.