Additional Posts in Consulting Exit Opportunities
I'm in love....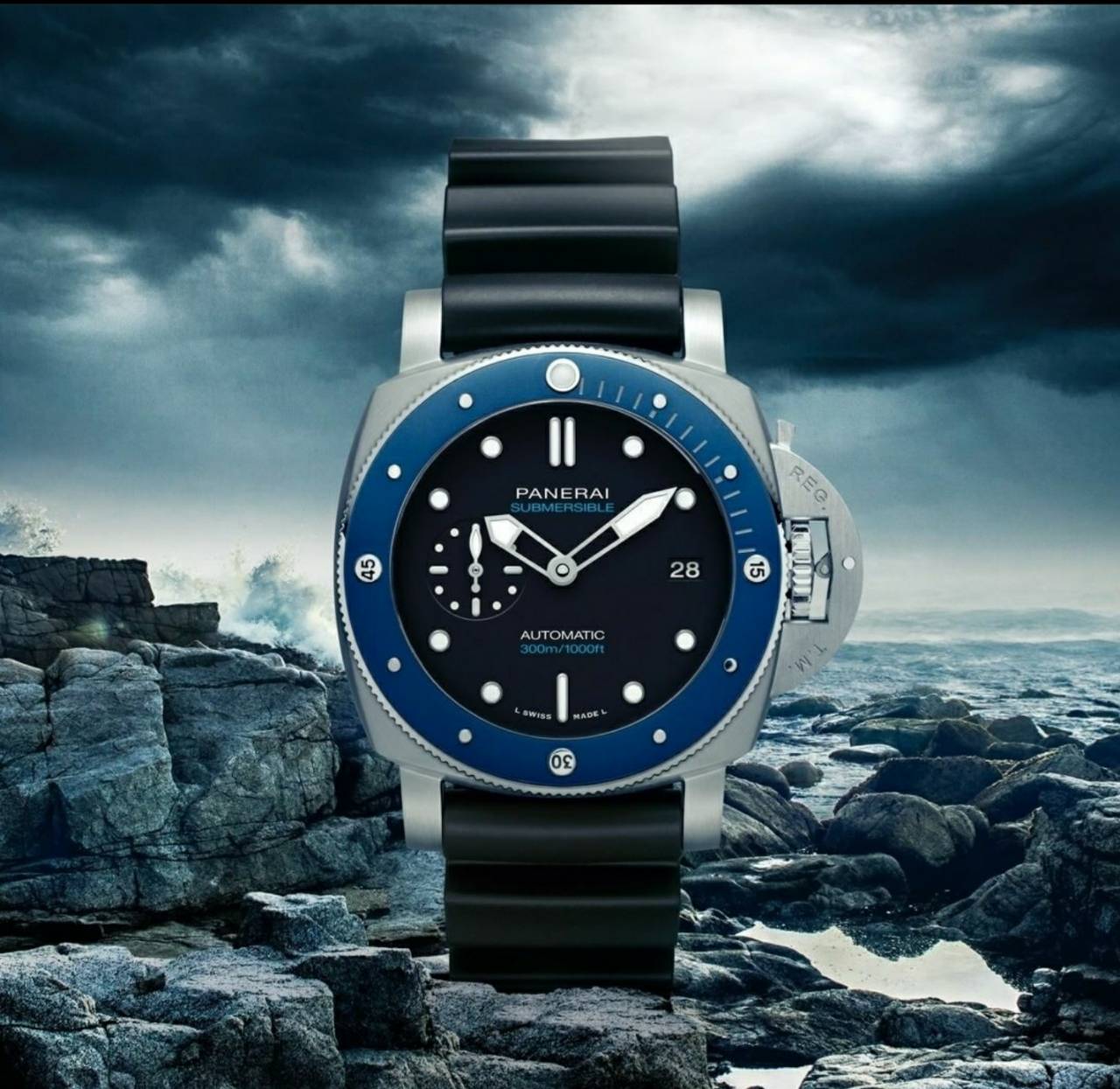 6

reactions
Where have I seen this happening before?🤔
15

reactions
Additional Posts (overall)
Anyone have advice or insight on facebook/instagram's decision scientist interview process?

1

reactions
Waiting to hear back.....

😬
6

reactions
New to Fishbowl?
Download the Fishbowl app to
unlock all discussions on Fishbowl.