null
Does salesforce have significant presence in India?
10 reactions
I think imma knock out this crying toddler..
12 reactions
Modern problems require modern solutions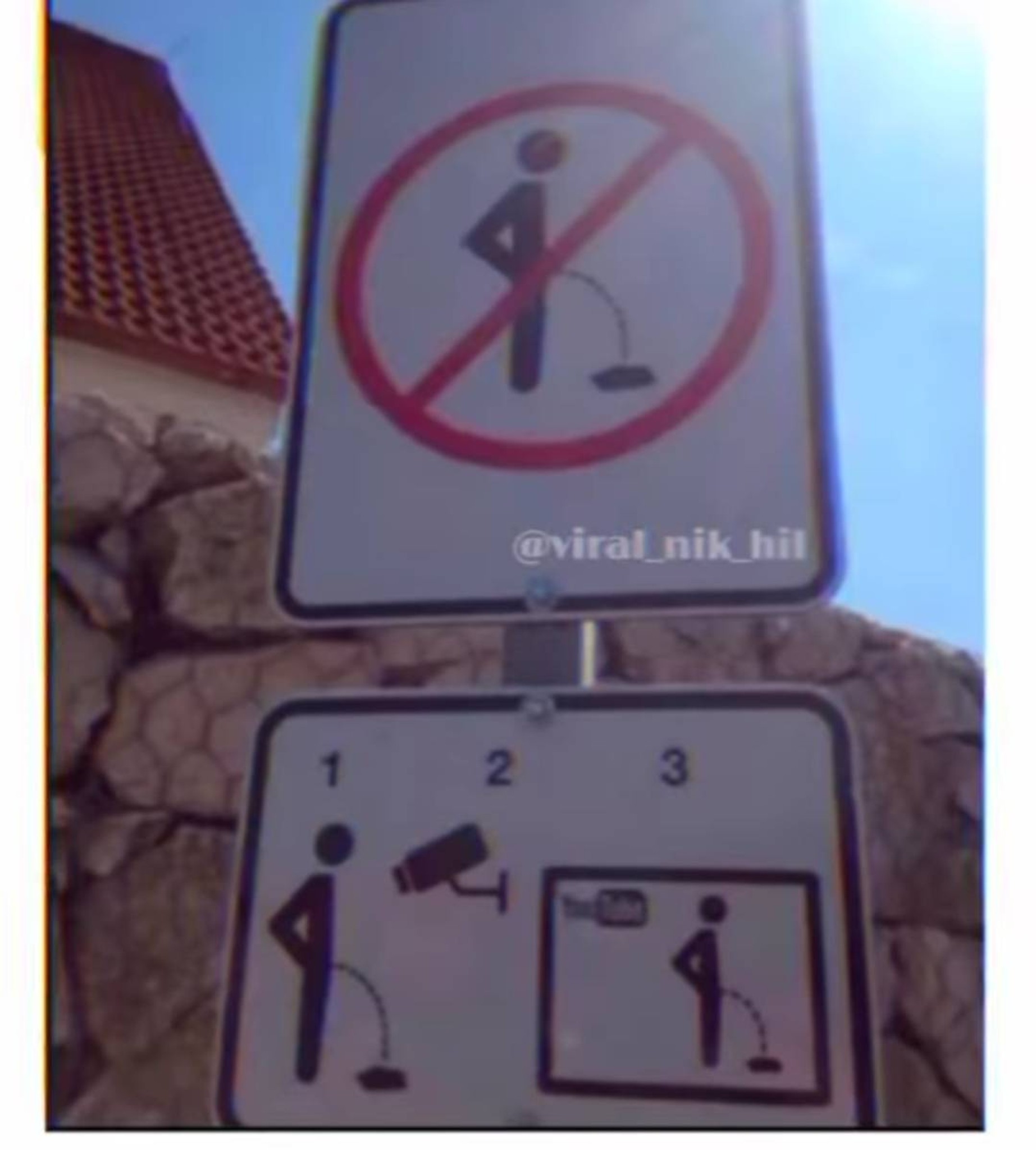 8 reactions
TBT first time swimming in the ocean! 🐶🐶❤️❤️
30 reactions
Anyone knows about Epsilon?
How is this company?
1 reactions
Recommendations for a Roth IRA?
1 reactions
New to Fishbowl?
Download the Fishbowl app to
unlock all discussions on Fishbowl.