How to negotiate your salary according to Judge Judy https://www.nytimes.com/2019/06/20/magazine/judge-judy-tv.html#click=https://t.co/U48HbYXEUs
17 reactions
Salary range and opportunities any..pls share ..
1 reactions
Yay! It's "diversity" y'all! 🙄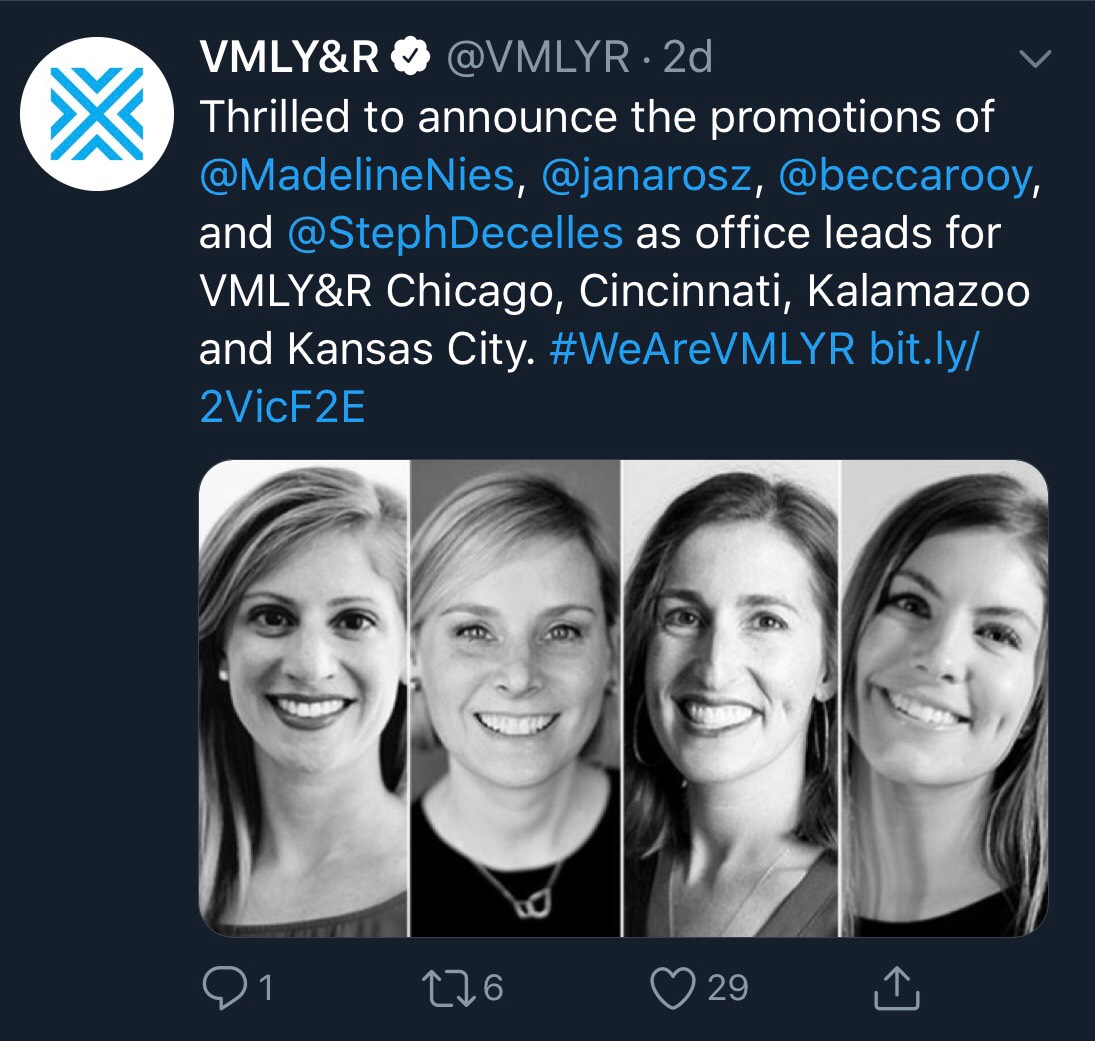 41 reactions
How to negotiate your salary according to Judge Judy https://www.nytimes.com/2019/06/20/magazine/judge-judy-tv.html#click=https://t.co/U48HbYXEUs
17 reactions
Epic Steak in San Fran any good?
2 reactions
New to Fishbowl?
Download the Fishbowl app to
unlock all discussions on Fishbowl.