Is 35k a good sign-on bonus for B4?
6 reactions
How about a big 4 protest to demand more pay.
35 reactions
Average total comp for a PE associate?
6 reactions
Infosys is hiring... Dm for referrals!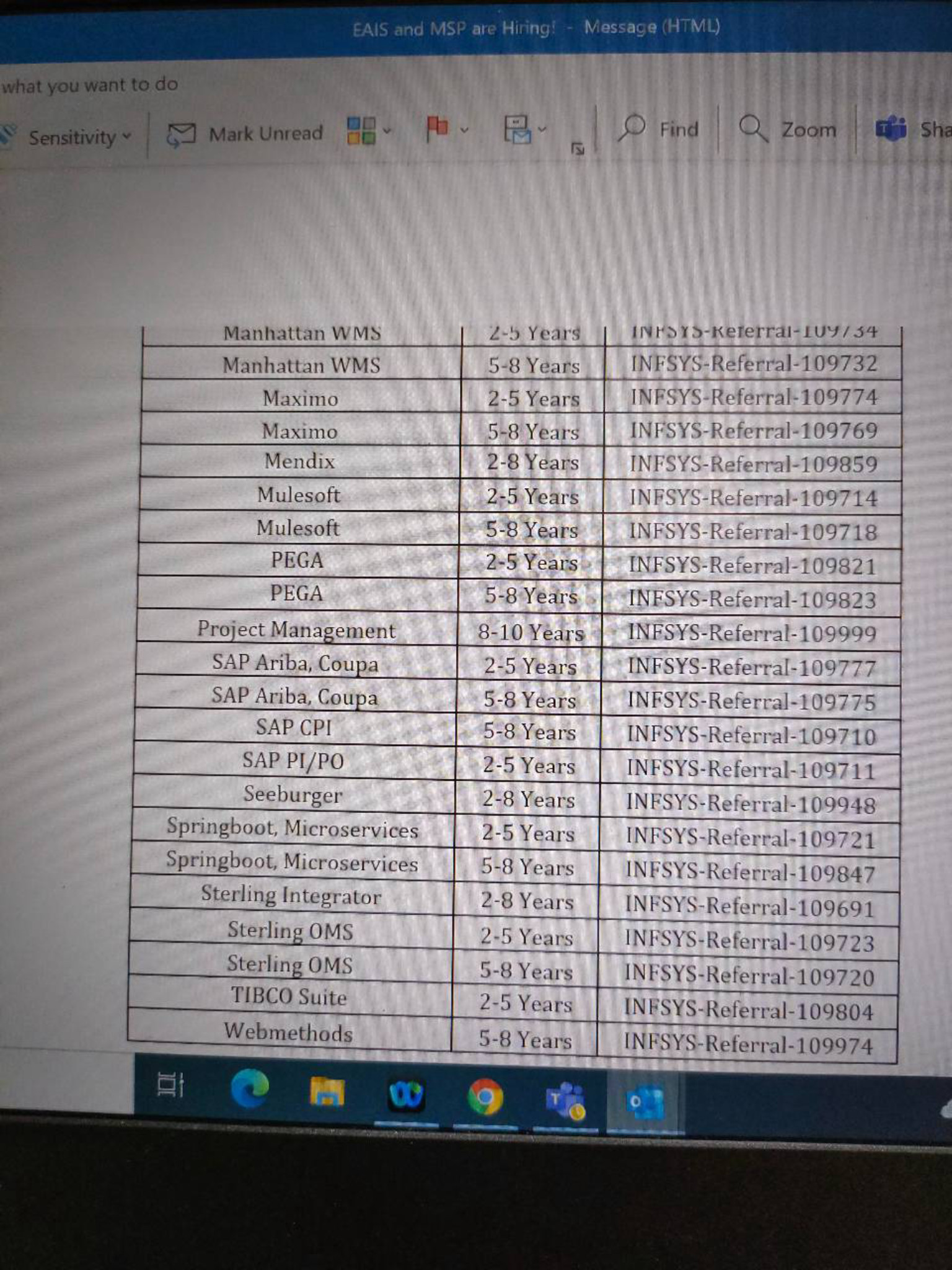 1 reactions
Best consulting firms for real inclusion?
1 reactions
New to Fishbowl?
Download the Fishbowl app to
unlock all discussions on Fishbowl.