Best resorts In Jamaica? Thinking Ochos Rios
1

reactions
Additional Posts in Consulting
If anyone says roadmap one more time.
14

reactions
Good audiobook recommendations?? (Not just "self-help/business" books; open to all recommendations)
2

reactions
They're onto us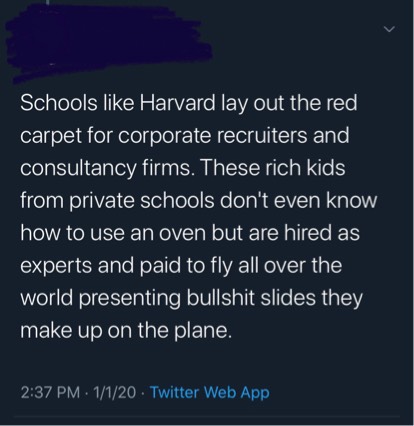 162

reactions
On fly day I watch the clock like a hawk...
15

reactions
New to Fishbowl?
Download the Fishbowl app to
unlock all discussions on Fishbowl.