What is the company PTO rollover policy?
1 reactions
When my copywriter is on vacation and I write 1 script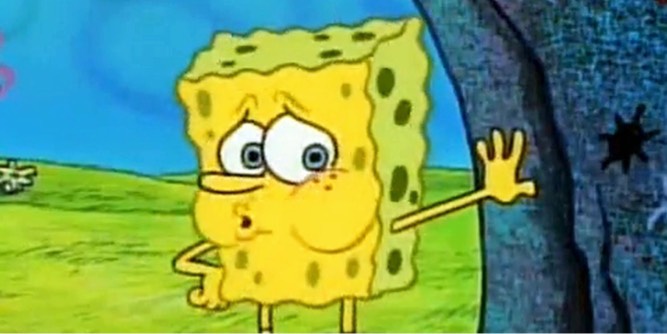 124 reactions
What are the best ways of tax exemption
3 reactions
Have a BCG interview coming up. Any advice?
6 reactions
Dude. Stop flossing your teeth at your desk. FFS. 🤢
14 reactions
New to Fishbowl?
Download the Fishbowl app to
unlock all discussions on Fishbowl.