null
Jeans to an interview with a nice top and heels?
2

reactions
I felt this. This whole interview is amazing https://www.elle.com/culture/career-politics/amp36212832/audie-cornish-npr-career-interview
13

reactions
Additional Posts in Women in Advertising
How I feel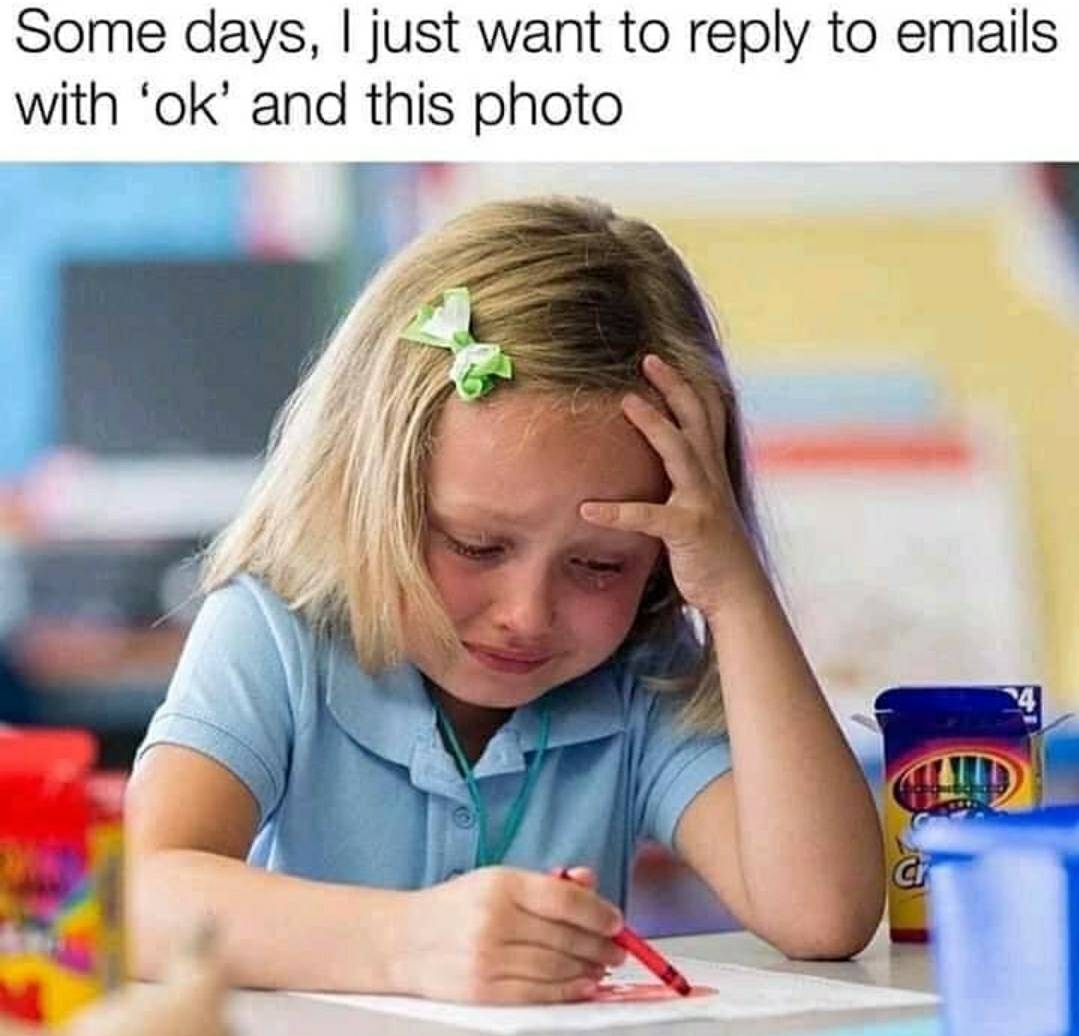 42

reactions
Additional Posts (overall)
My partner and I won three lions!!
205

reactions
New to Fishbowl?
Download the Fishbowl app to
unlock all discussions on Fishbowl.