null
Keto almond halwa
2

reactions
Additional Posts in Cooking
Additional Posts (overall)
Eating healthier after a week of pasta.
2

reactions
Quarantine skills improving
9

reactions
Butter chicken and coconut flour tortillas
11

reactions
Feelin' South American for dinner
3

reactions
Homemade Chocolate Ice Cream
4

reactions
Bon Appétit'S Best Cheesecake recipe :- https://www.bonappetit.com/recipe/bas-best-cheesecake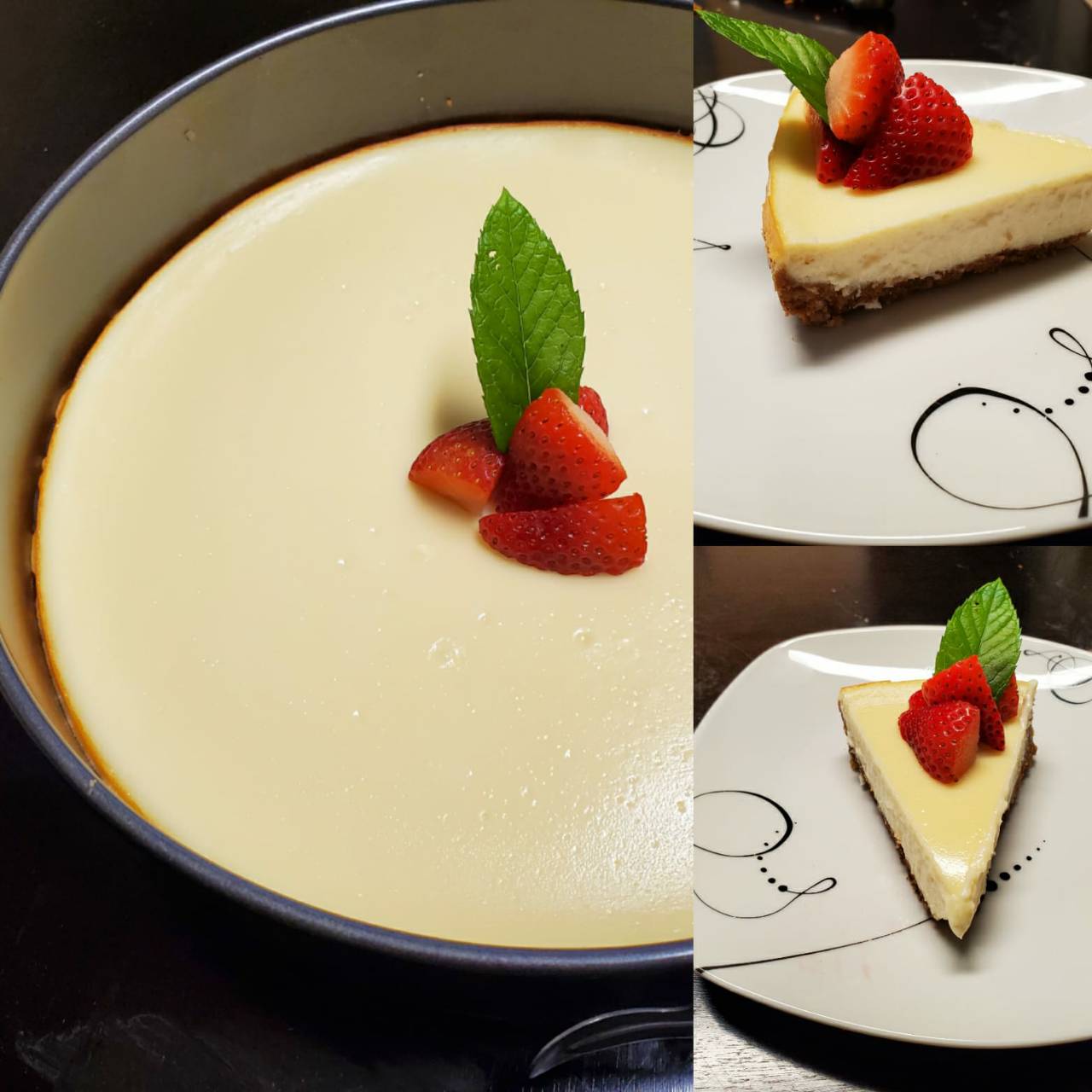 4

reactions
Vegan Chocolate Cake
3

reactions
Pasteis de nata(Portuguese custard tarts). https://www.allrecipes.com/video/8667/portuguese-custard-tarts-pasteis-de-nata/
11

reactions
First time cooking steak. Yay or nay!
5

reactions
New to Fishbowl?
Download the Fishbowl app to
unlock all discussions on Fishbowl.