1 reactions
2 reactions
3 reactions
What firms are considered tier 1, 2, 3, etc.
7 reactions
Me with my video off on a 6:30 AM Zoom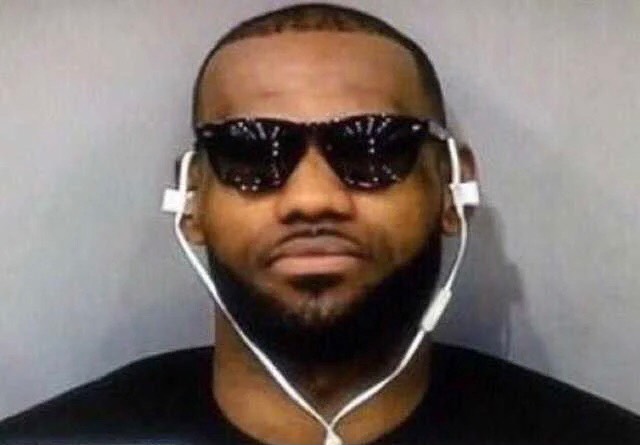 34 reactions
Any 9-6 consulting firms out there?
13 reactions
Any tips for for Bangkok & Saigon?
3 reactions
New to Fishbowl?
Download the Fishbowl app to
unlock all discussions on Fishbowl.