Have anyone taken flight lessons before?
2 reactions
Marriott or SPG? No one gives af about Hilton!
1 reactions
How to deal with travel constipation? 😐😖
5 reactions
Hey fishes, DM me for referral at EY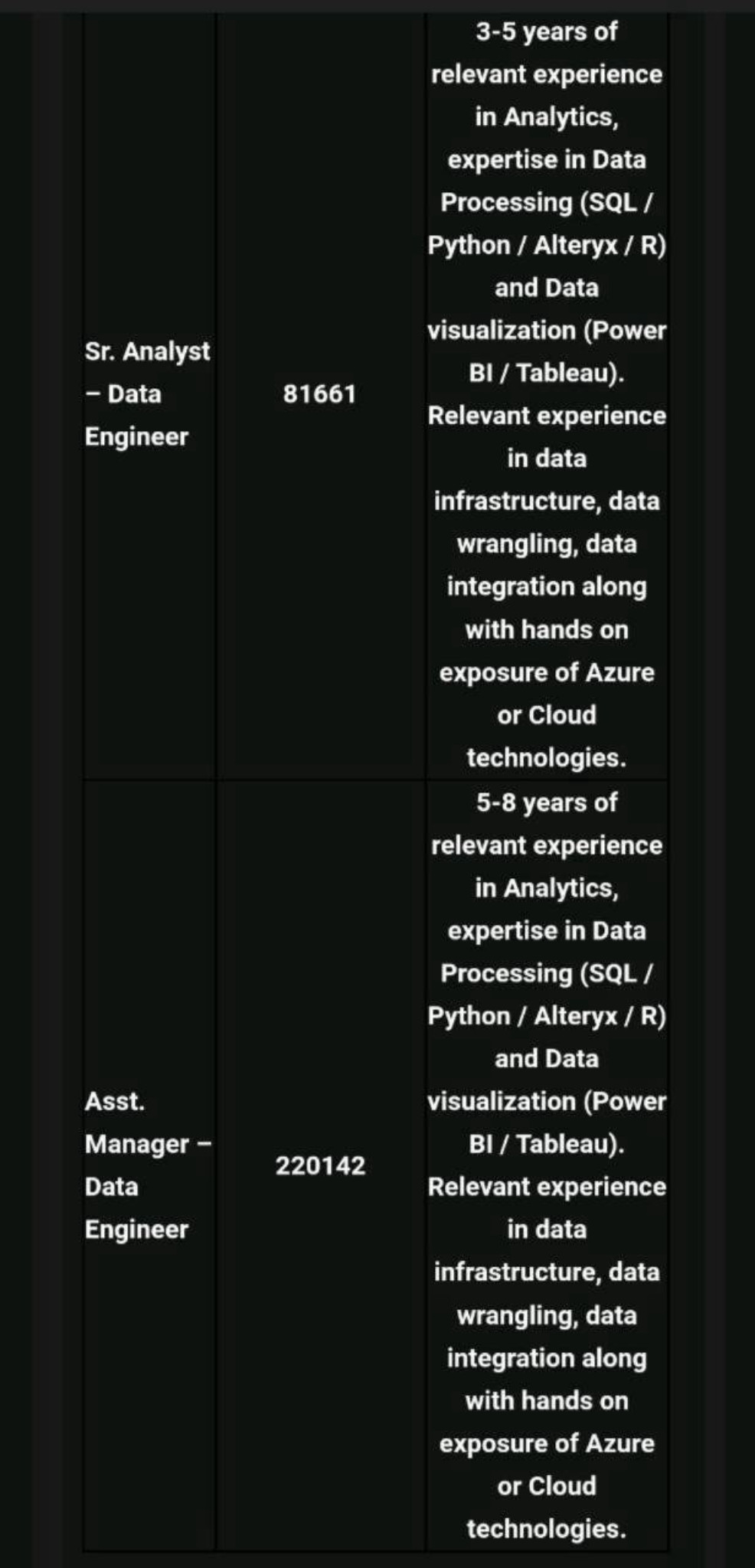 2 reactions
Senior CW w/ 5 years experience in NYC and MIA?
1 reactions
New to Fishbowl?
Download the Fishbowl app to
unlock all discussions on Fishbowl.