null
I am sick of firm reputation polls on FB.
12 reactions
I love the snow...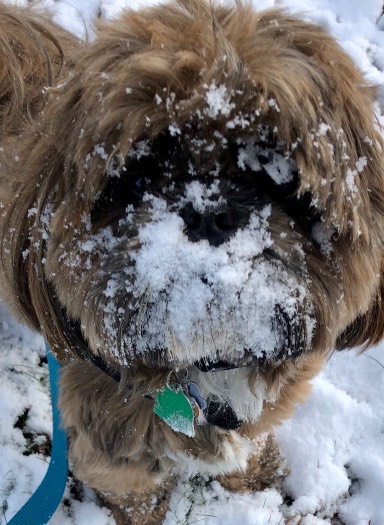 22 reactions
Interviewed yesterday - is this good or bad???
3 reactions
Work for Home... Before Work from Home
23 reactions
1 reactions
New to Fishbowl?
Download the Fishbowl app to
unlock all discussions on Fishbowl.