How often do you rebalance your portfolio?
2

reactions
Best office chair for under $300?
1

reactions
Any 🐠 going to StratFest this week?
2

reactions
Friday wrist check: Grand Seiko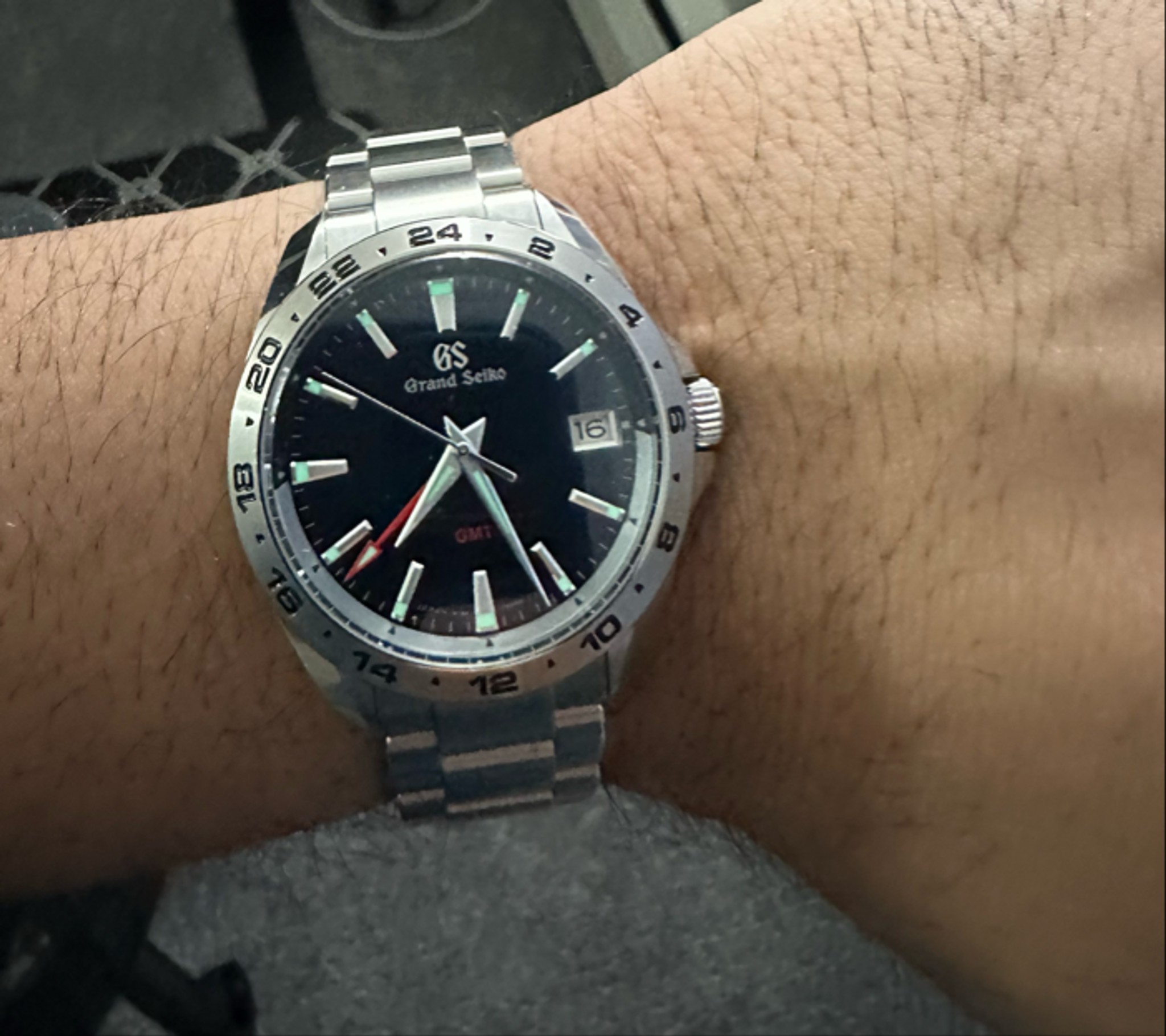 18

reactions
Additional Posts in Women's fashion
How do I dress like a waffle and not a pancake?
42

reactions
New to Fishbowl?
Download the Fishbowl app to
unlock all discussions on Fishbowl.