null
Fwd msg..pls contact Mr chava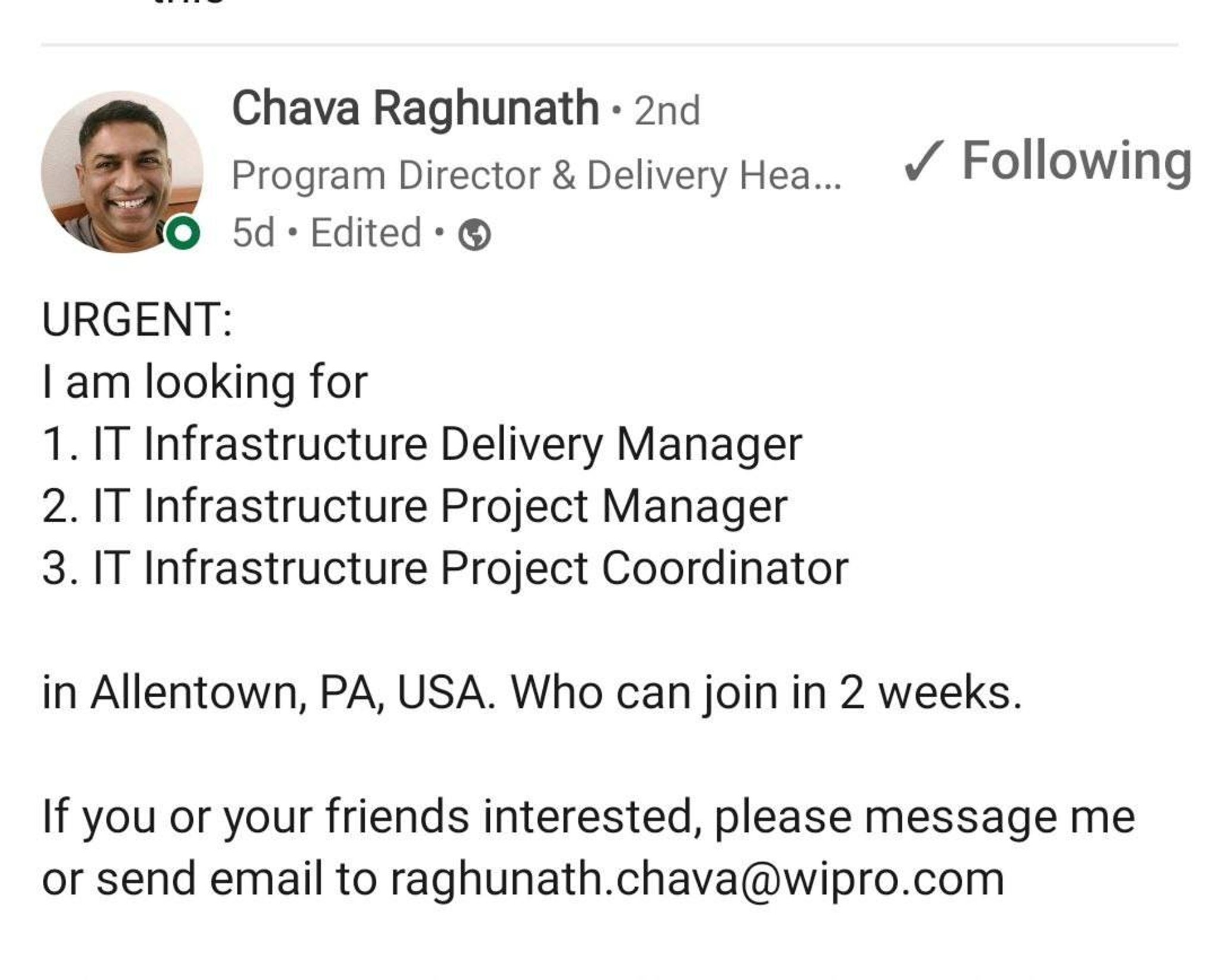 2 reactions
Is 10% off for a JLC MUT moon a good price?
1 reactions
I should NOT have checked my inbox...😱
19 reactions
Can you have permanent wfh in deloitte usi now?
2 reactions
Your Favorite brand strategy?
2 reactions
New to Fishbowl?
Download the Fishbowl app to
unlock all discussions on Fishbowl.