Should I put my pronouns on my resume?
58 reactions
Thoughts on quitting during parental leave?
2 reactions
Best place to go for a solo vacation?
2 reactions
When bored in your project city...eat ice cream 🍦🍦🍦
13 reactions
Figured out a second use for my wfh setup 😂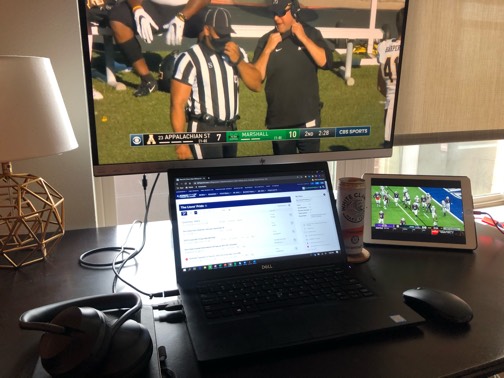 18 reactions
New to Fishbowl?
Download the Fishbowl app to
unlock all discussions on Fishbowl.