Flight to DU delayed from PHL.. Damn it!
1 reactions
which one of you going off on travel day...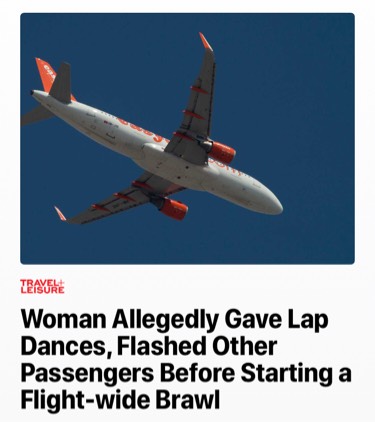 69 reactions
Done with Marriott. I'm moving to Hyatt 💯💯
13 reactions
Anyone wants referral in ibm please dm me.
4 reactions
New to Fishbowl?
Download the Fishbowl app to
unlock all discussions on Fishbowl.