Additional Posts in Luxury Watches
Is it safe to go to restaurants?
1

reactions
Wow. Shocker. It's almost like we've been saying this all along.

https://www.thedailybeast.com/accused-russian-agent-elena-branson-gave-to-one-politician-tulsi-gabbard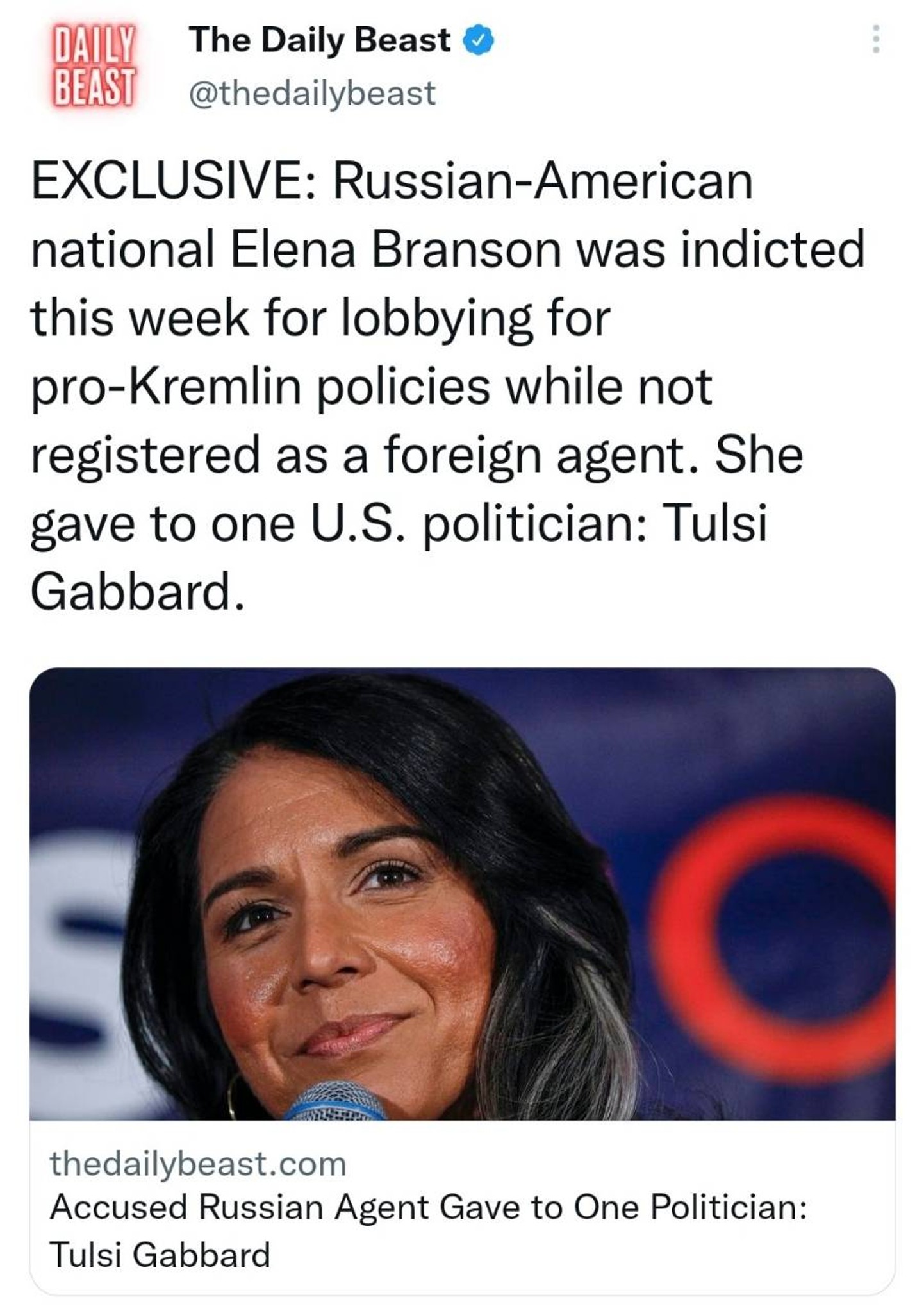 14

reactions
Additional Posts (overall)
Happy Speedy Tuesday folks
8

reactions
This is a damn good watch for under $100
9

reactions
New to Fishbowl?
Download the Fishbowl app to
unlock all discussions on Fishbowl.