Additional Posts in Global immigration
We're going on a road trip!!!!
19

reactions
Great rules for any creative. By Corita Kent.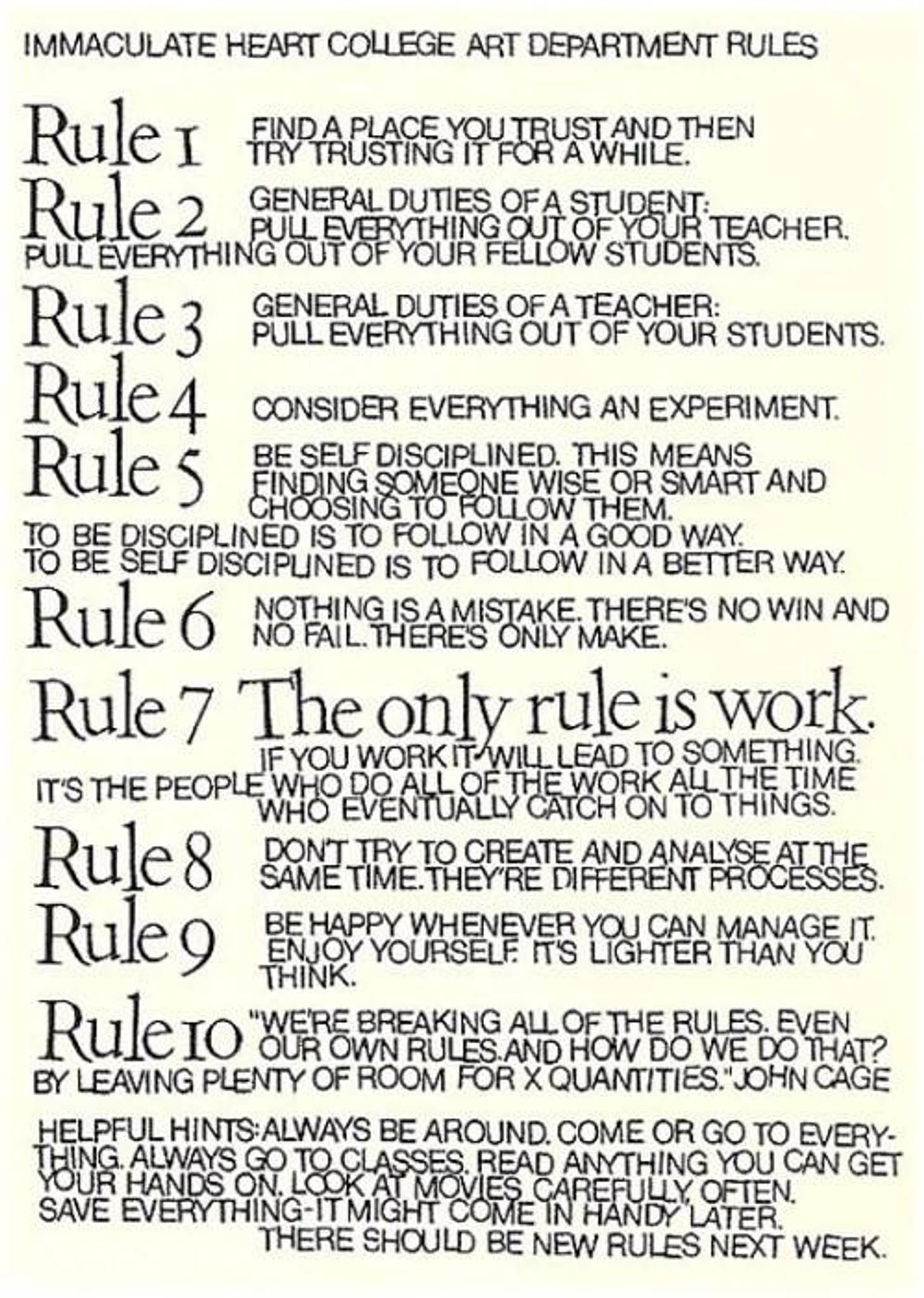 6

reactions
California in full lock down.
8

reactions
A holiday dinner over zoom will work just fine
13

reactions
Additional Posts (overall)
New to Fishbowl?
Download the Fishbowl app to
unlock all discussions on Fishbowl.