The feeling is too real not to repost this.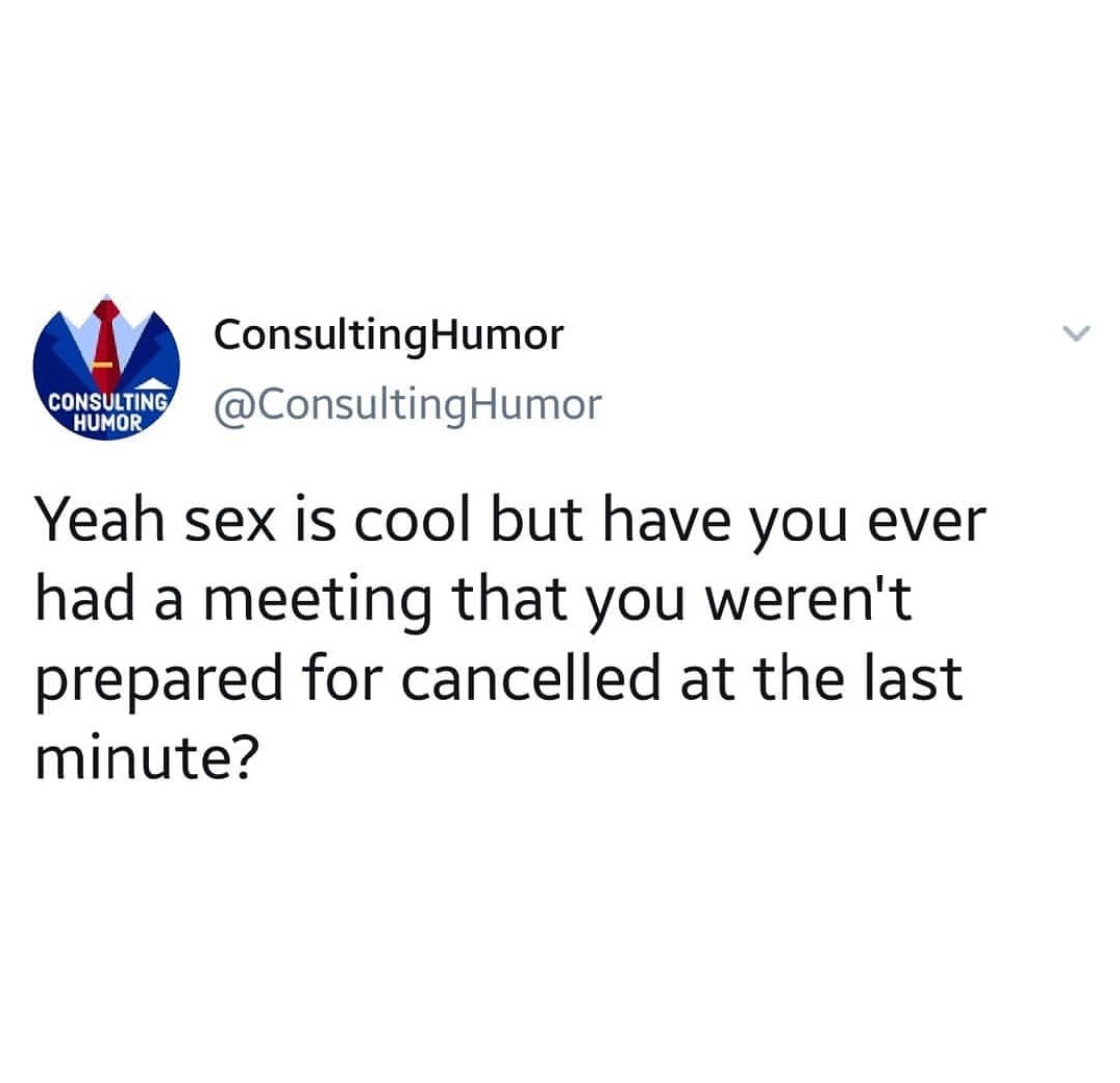 329 reactions
254 reactions
Best photo you have taken- travel, pet, kids, etc.
119 reactions
Is it normal to have to work during PTO? #newbie
3 reactions
3 reactions
New to Fishbowl?
Download the Fishbowl app to
unlock all discussions on Fishbowl.