Who has tried the Double tree cookie recipe?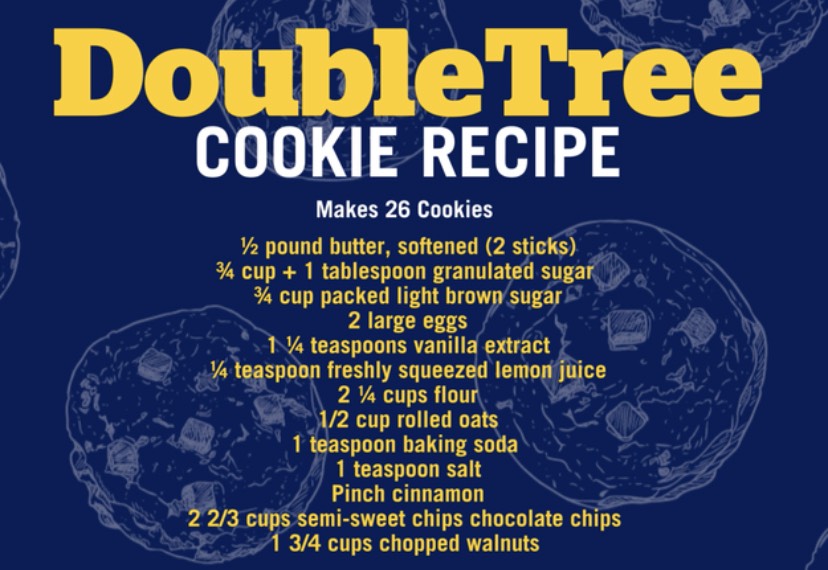 11 reactions
Best SPG 50 night benefit?
2 reactions
Tips for interview with EY partner?
2 reactions
Does anyone teach CISSP training classes?
1 reactions
1 reactions
Me in my classroom last week...
18 reactions
New to Fishbowl?
Download the Fishbowl app to
unlock all discussions on Fishbowl.