Yay! It's "diversity" y'all! 🙄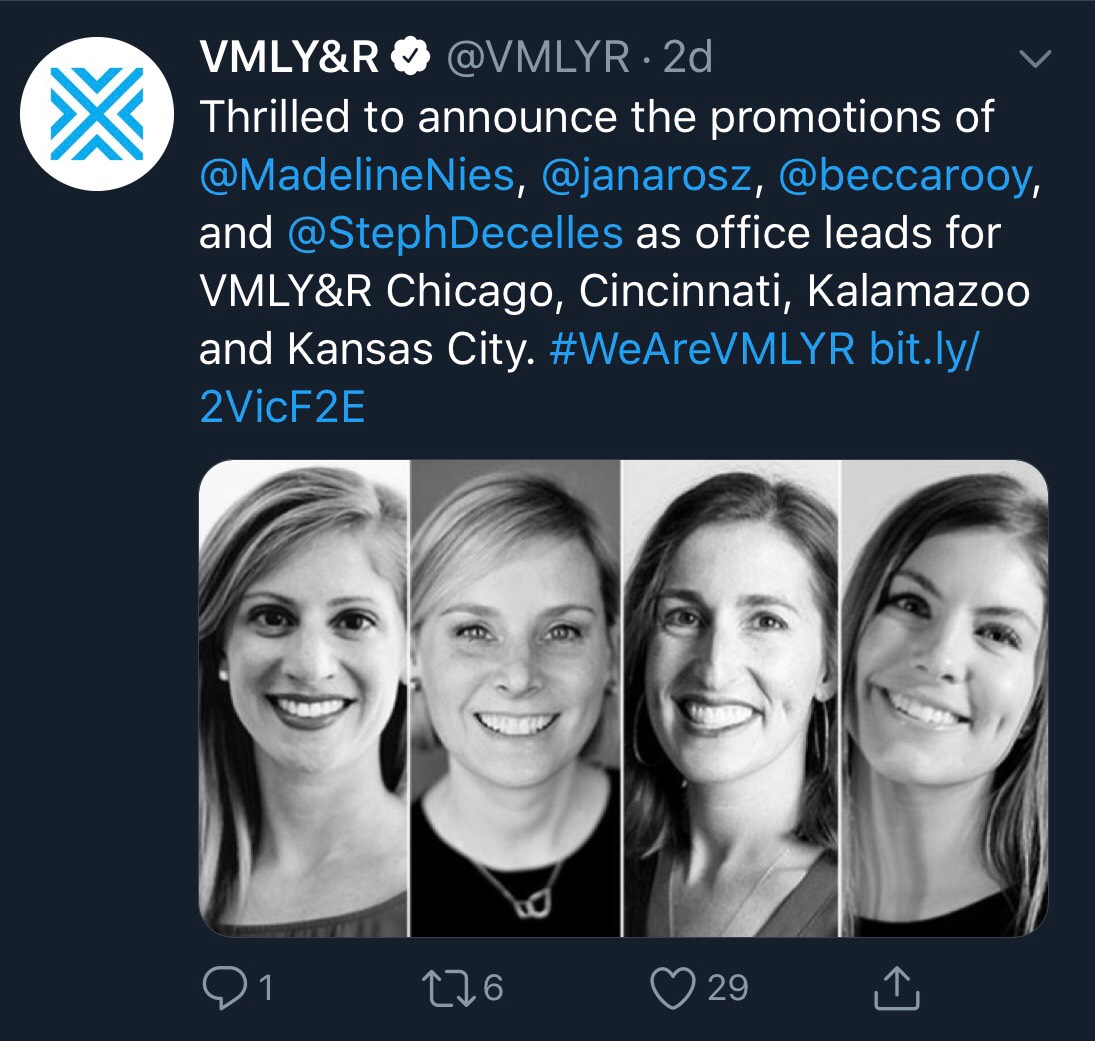 41 reactions
10 reactions
Are they going to target Visa workers next?
1 reactions
Does anyone know if 72 is going remote?
4 reactions
Anyone here with recent H1B Dropbox experience?
1 reactions
Do you know the IBM band 8 salary range for GBS?
1 reactions
New to Fishbowl?
Download the Fishbowl app to
unlock all discussions on Fishbowl.