Additional Posts in Consulting
How did you know you were ready to leave your firm?
12

reactions
Any other wagon owners here?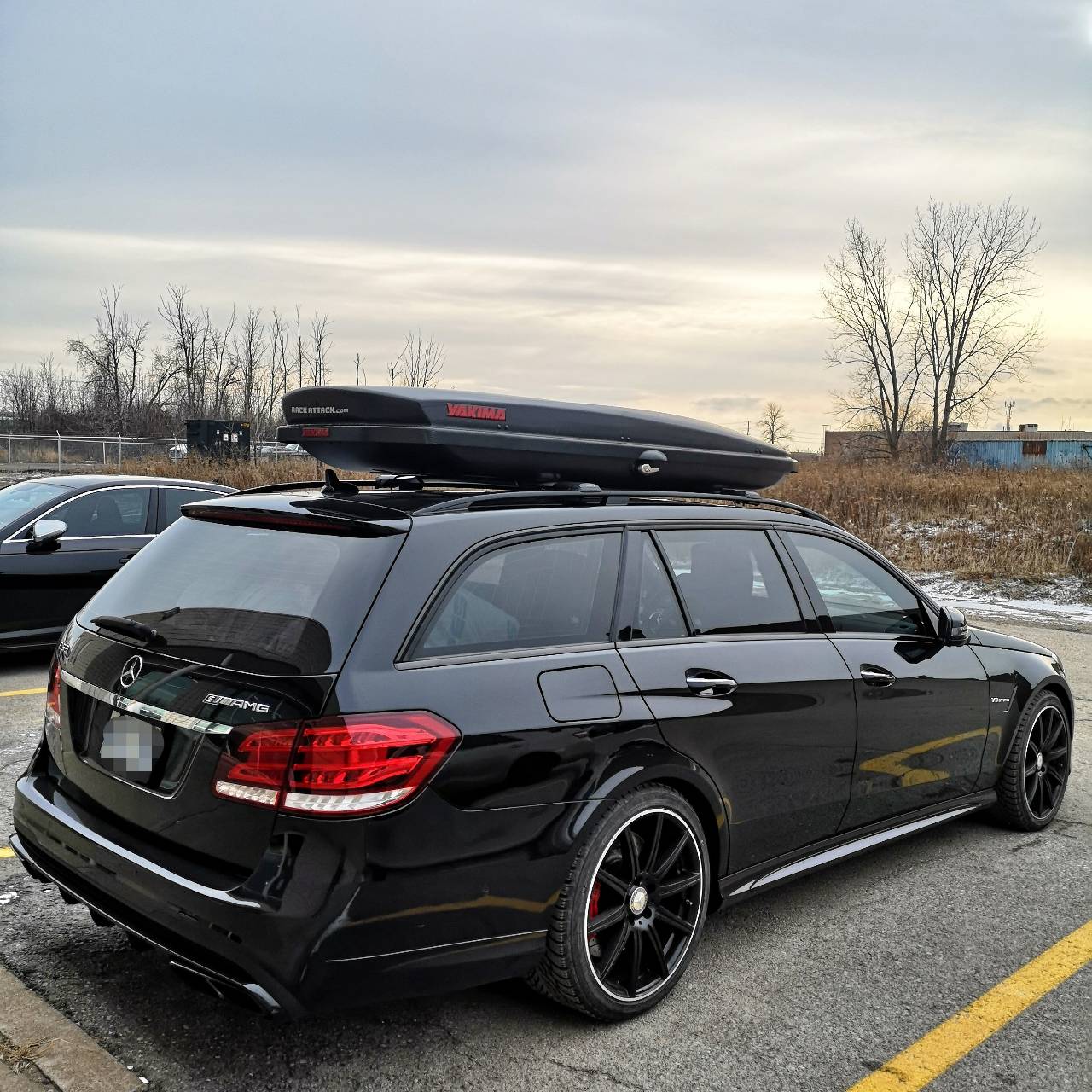 17

reactions
9

reactions
Deloitte USI or Deloitte India?
1

reactions
Best non-investing role at a PE firm?
1

reactions
Additional Posts (overall)
New to Fishbowl?
Download the Fishbowl app to
unlock all discussions on Fishbowl.