Additional Posts in Teachers
Is it a good time to buy a house?
1

reactions
Additional Posts (overall)
4

reactions
Mood due to the weather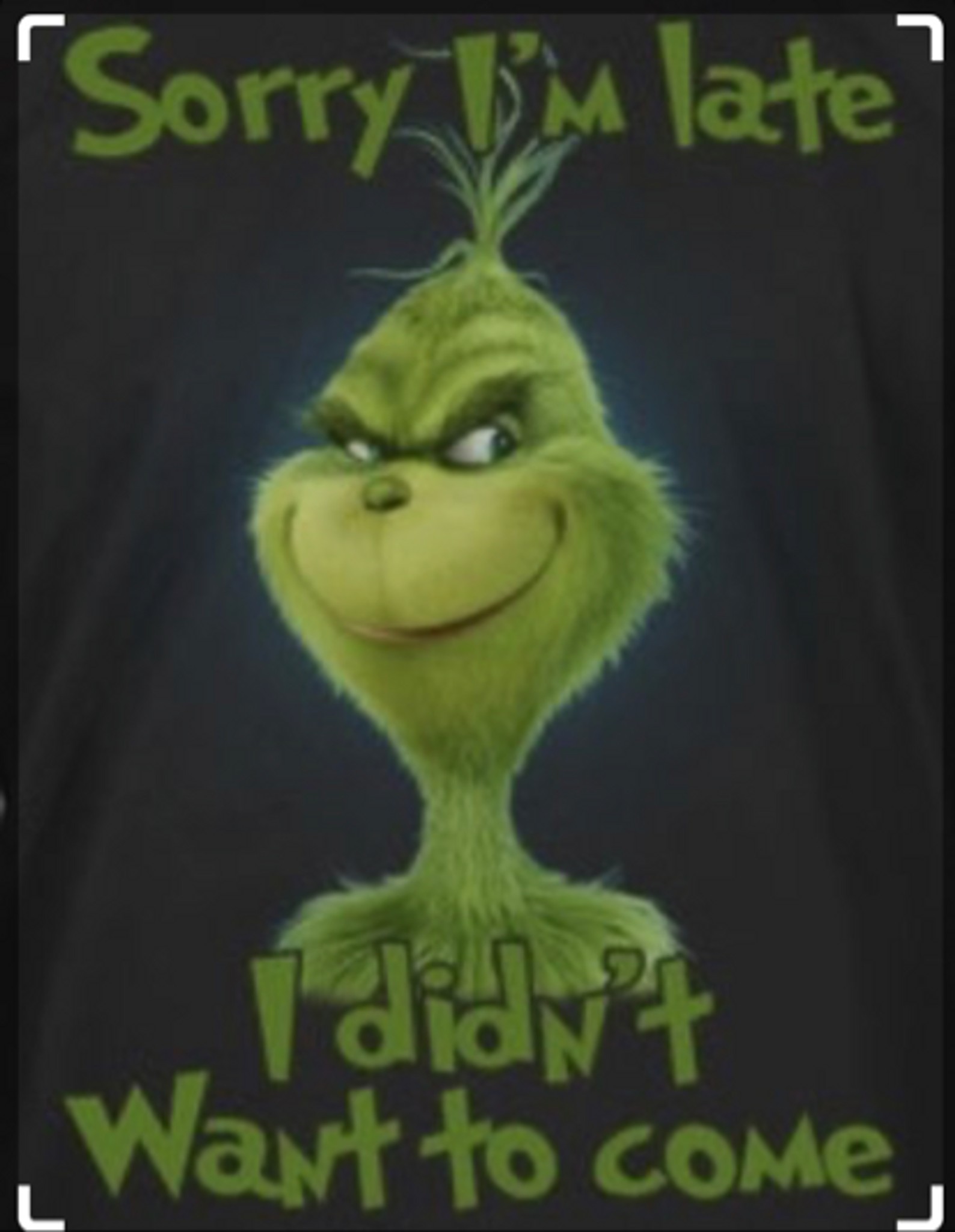 11

reactions
What has your coworkers done for you?💙https://www.weareteachers.com/kindest-thing-coworker/
5

reactions
Almost the weekend!
11

reactions
New to Fishbowl?
Download the Fishbowl app to
unlock all discussions on Fishbowl.