What age do you aspire to retire at?
4

reactions
This is the funniest legal joke anyone has ever made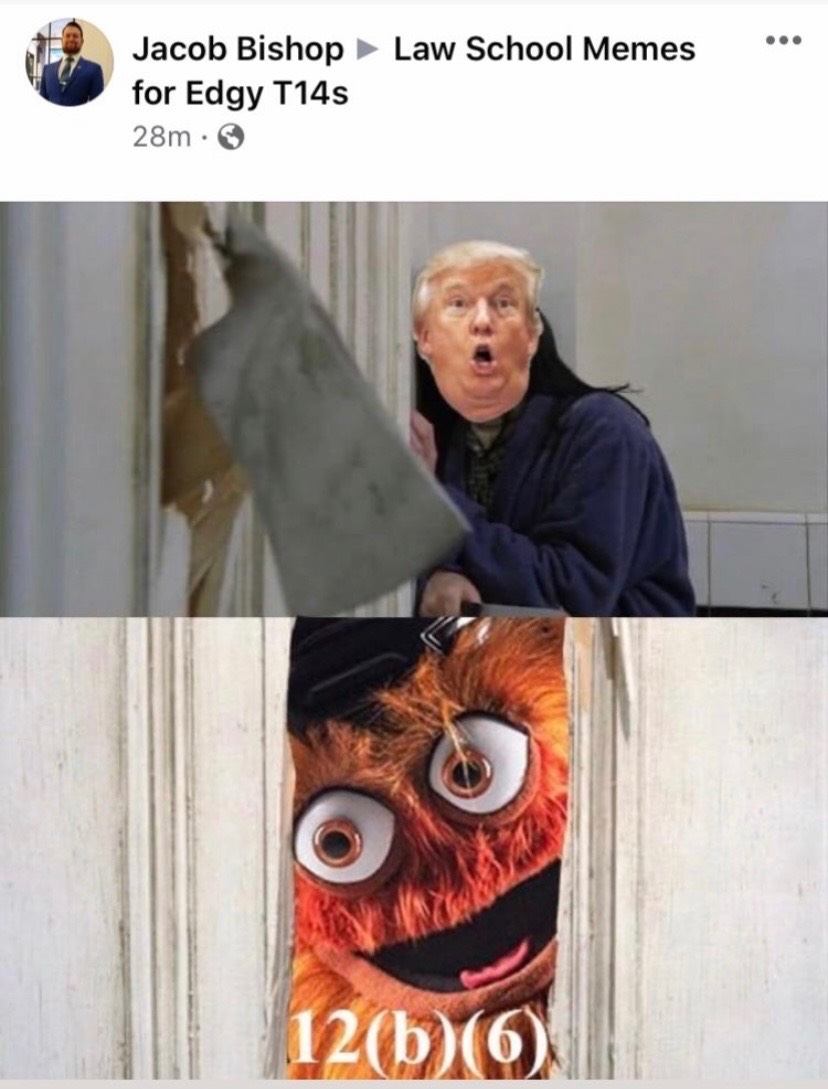 42

reactions
Additional Posts in Advisory in Accounting
How much does Deloitte pay their ARA seniors?
1

reactions
New to Fishbowl?
Download the Fishbowl app to
unlock all discussions on Fishbowl.