How often is complaining for points too often?
1 reactions
No thanks I'll stick to receiving points
26 reactions
Is it worth getting PMP, Scrum, CSCP?
2 reactions
I wonder what this means for return to office plans.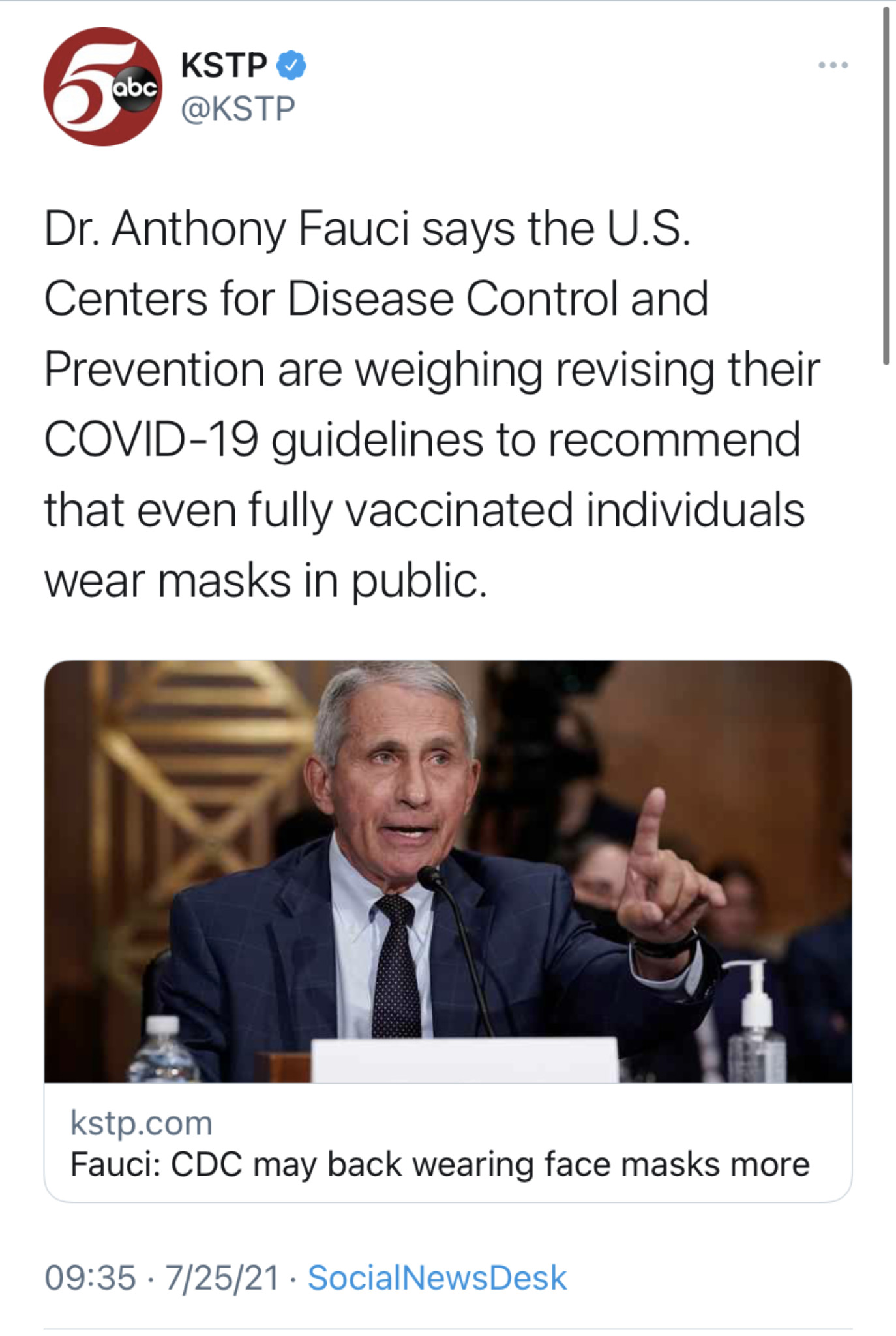 20 reactions
New to Fishbowl?
Download the Fishbowl app to
unlock all discussions on Fishbowl.