Pizza Hut here with life lessons.
57 reactions
Heading home from a fun agility lesson 😊😊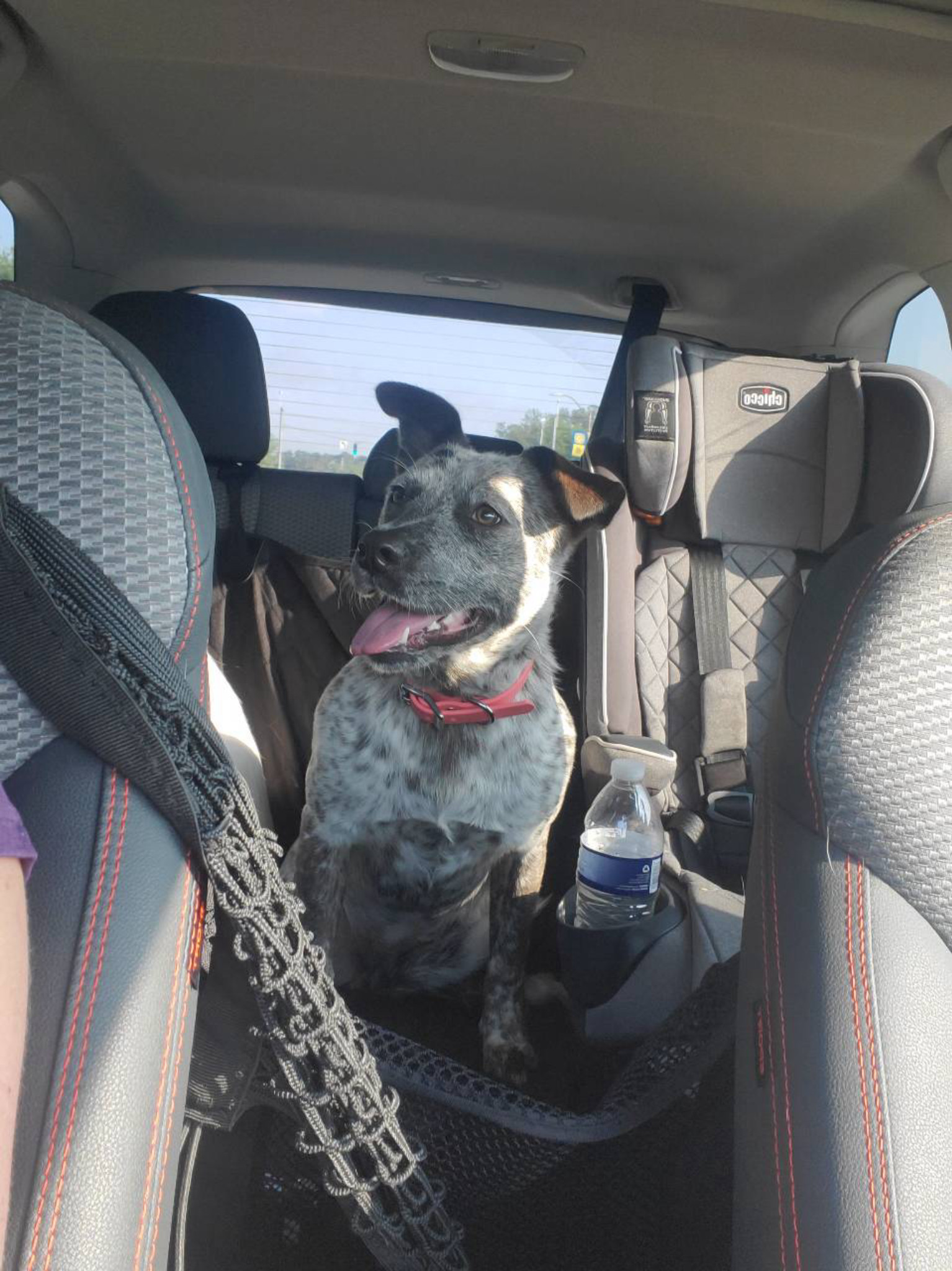 24 reactions
Does Deloitte belong in MBB? DMBB?
20 reactions
Layoff news from Deloitte! Is there a pattern?
5 reactions
Is firm travel back up to pre covid levels?
1 reactions
New to Fishbowl?
Download the Fishbowl app to
unlock all discussions on Fishbowl.