I hope this helps a baby fish.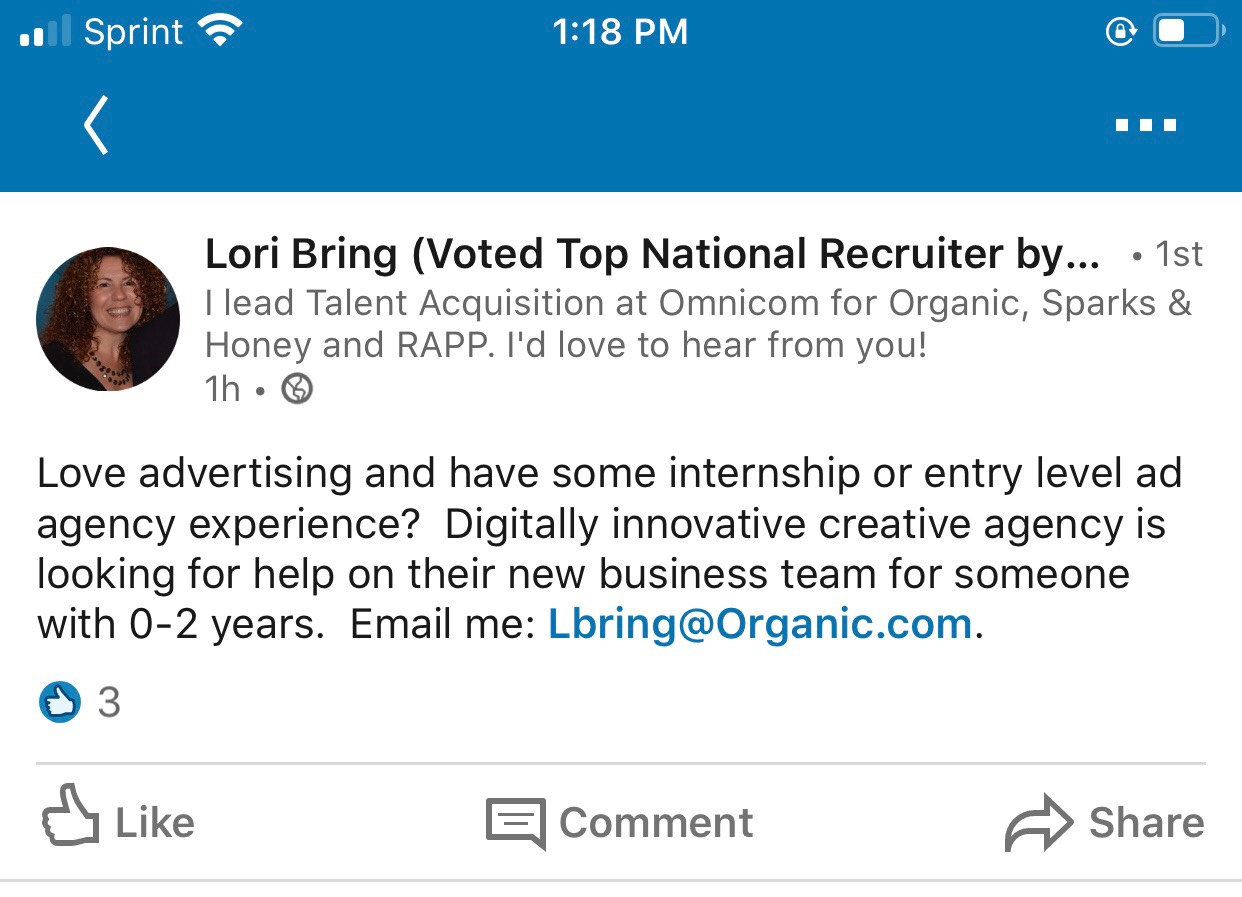 29 reactions
How do you go from creative to client side?
4 reactions
Anyone on the bench this week? Thanks
1 reactions
Betteryou just updated with the new comp
16 reactions
New to Fishbowl?
Download the Fishbowl app to
unlock all discussions on Fishbowl.