Prestige or 30% better take home salary?
5 reactions
What's a typical salary for an acd in philly?
2 reactions
Travel question - has anyone been to Riga?
1 reactions
MCO, 6a Sunday. Must have been a rough night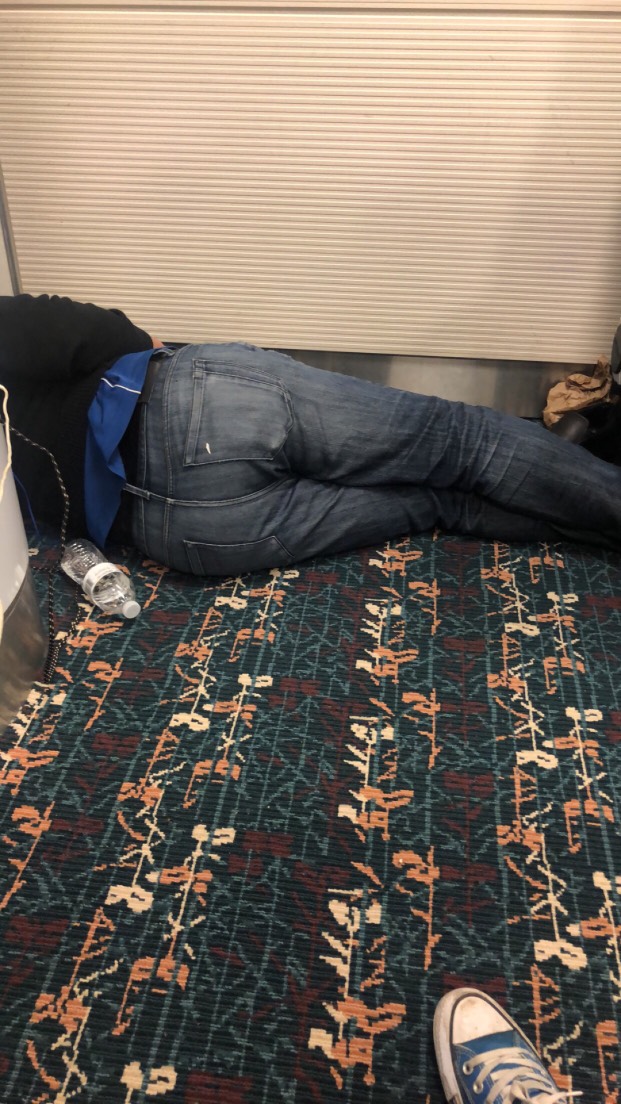 5 reactions
Does KPMG do 4-2-2 when people are on the bench?
2 reactions
New to Fishbowl?
Download the Fishbowl app to
unlock all discussions on Fishbowl.