Pretty sad day for foreigners living in the US
33

reactions
Additional Posts in Accounting
Anyone down to do some case prep today?
2

reactions
Wow. Shocker. It's almost like we've been saying this all along.

https://www.thedailybeast.com/accused-russian-agent-elena-branson-gave-to-one-politician-tulsi-gabbard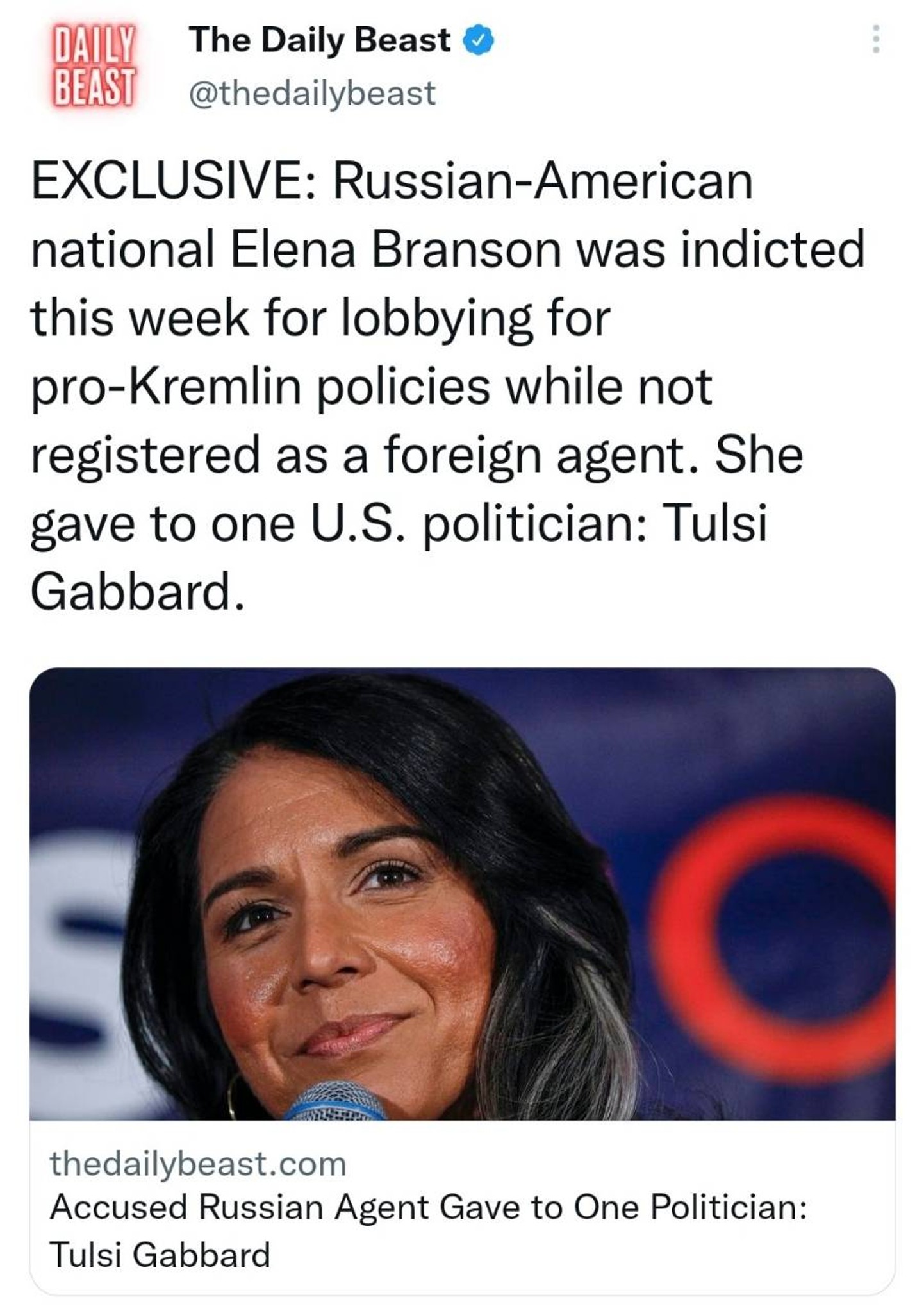 14

reactions
Additional Posts (overall)
For all you Cleveland people. #dp
5

reactions
things to do when you're unassigned?
1

reactions
Gt does GT reimburse for cell phone bill?
1

reactions
New to Fishbowl?
Download the Fishbowl app to
unlock all discussions on Fishbowl.