null
What's the raise from senior to manager at ey ?
4 reactions
KPMG finally gave me a promotion
164 reactions
Anyone up for an NYC happy hour this week?
2 reactions
What time do I have to be onsite again?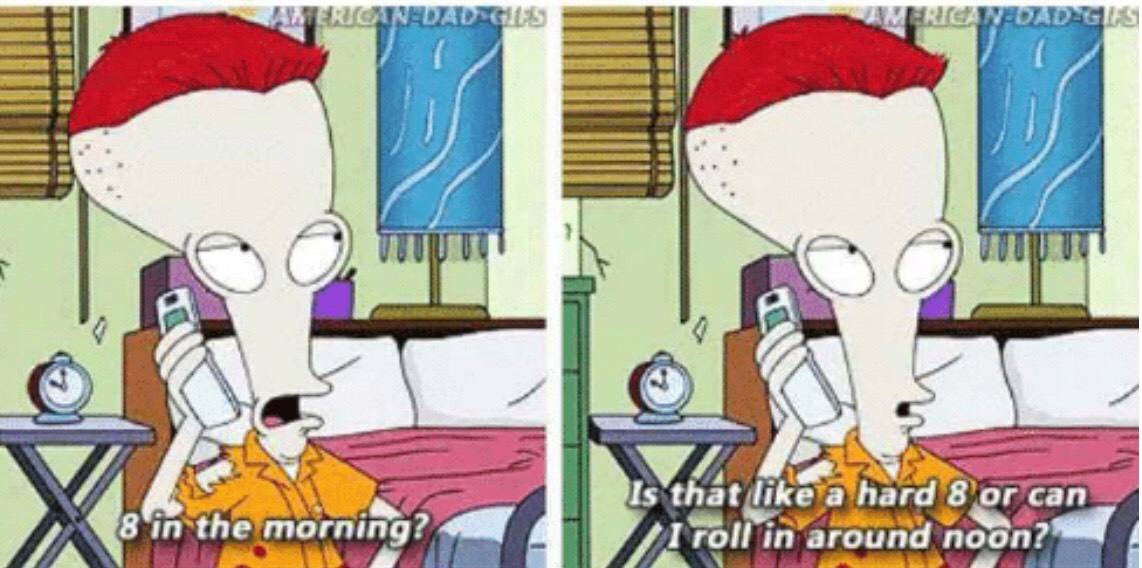 121 reactions
New to Fishbowl?
Download the Fishbowl app to
unlock all discussions on Fishbowl.