Additional Posts in Staying Healthy
Best websites to find swipe for scripts?
2

reactions
"Not every story ends in death in this class."
2

reactions
Additional Posts (overall)
Is this healthy? I find it bit too much salt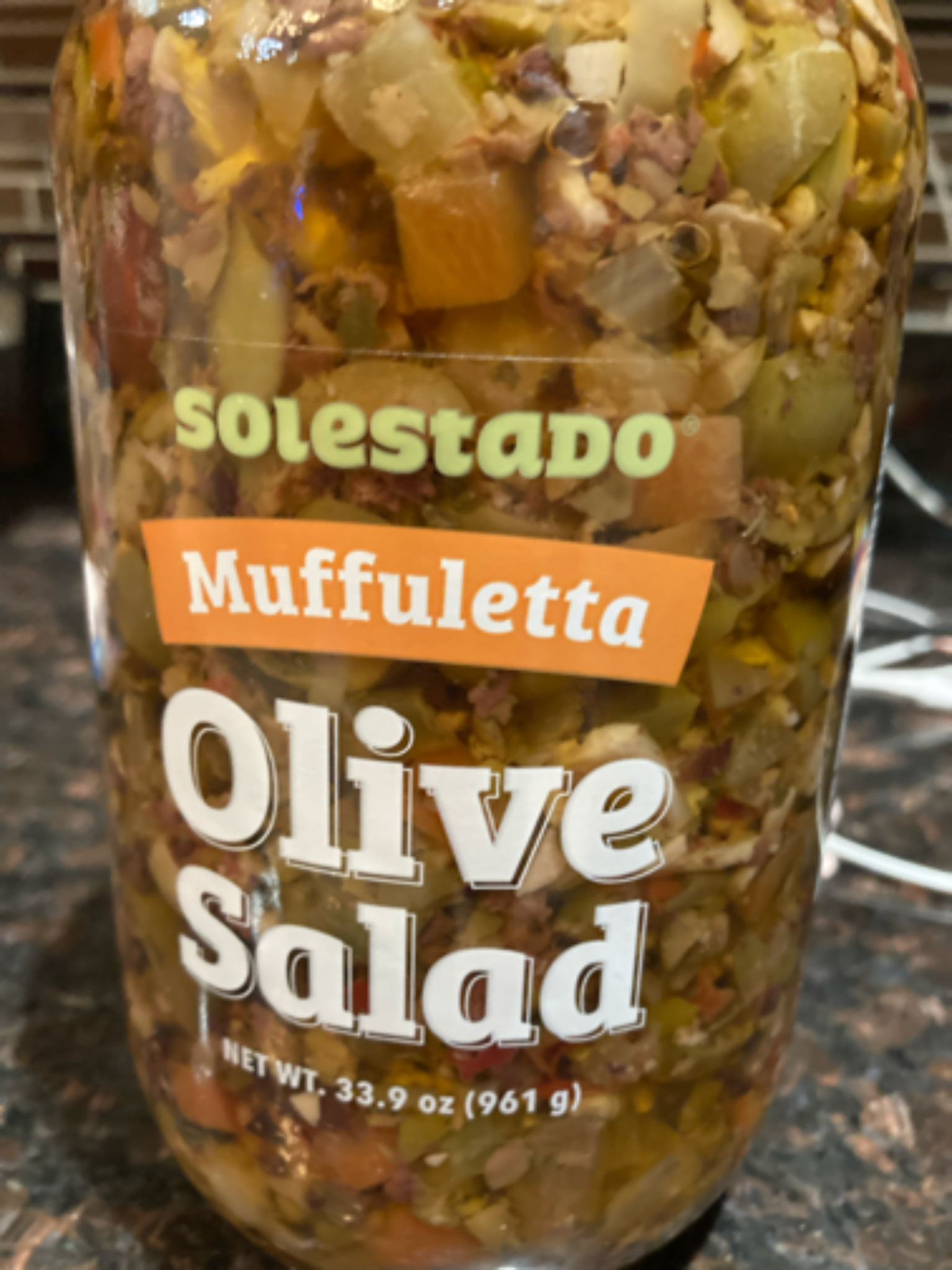 1

reactions
What are your healthy-ish cravings busters?
2

reactions
Is running at 6.2 per mile for 30 mins fast?
2

reactions
New to Fishbowl?
Download the Fishbowl app to
unlock all discussions on Fishbowl.