Did he ask Mother before doing this?
12 reactions
Should I see baby driver or spiderman?
1 reactions
I hope this helps a baby fish.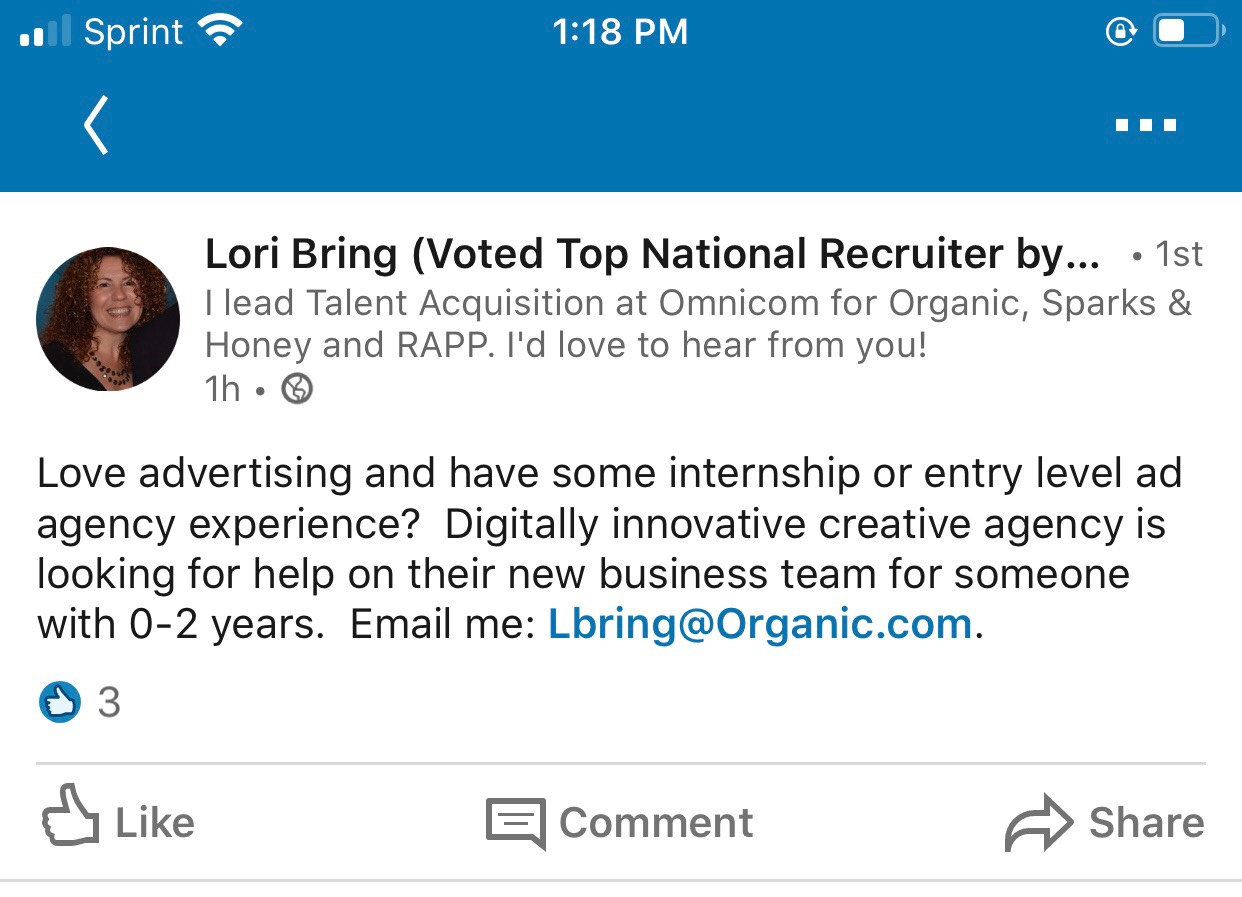 29 reactions
EWR Terminal B why do you ruin my life weekly
4 reactions
New to Fishbowl?
Download the Fishbowl app to
unlock all discussions on Fishbowl.