Your thoughts on Inclusion champion?
1 reactions
How does Bain & Company do with diversity?
1 reactions
Best consulting firms for real inclusion?
1 reactions
How's the design team culture at cossette?
2 reactions
Surely you mean 'raise health with'. C'mon guys.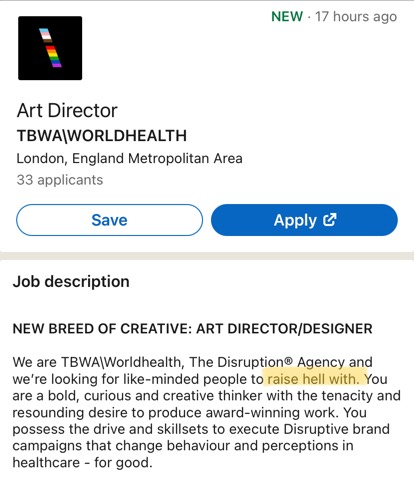 7 reactions
New to Fishbowl?
Download the Fishbowl app to
unlock all discussions on Fishbowl.