DM me if you are looking for a referral at PwC.
1 reactions
Any EY PAS folks who can assist with a referral?
1 reactions
How is the work and culture at AlixPartners?
4 reactions
Anyone know much about MRM? NY or SLC.
1 reactions
Starting off Executive Interviews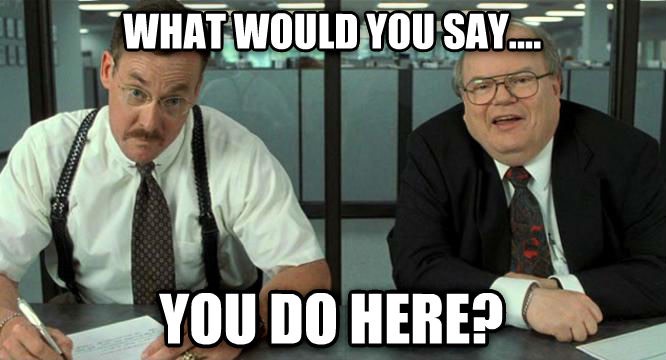 45 reactions
Any opportunities in Canada that sponsors visa?
1 reactions
Cannot think of a better day to take a PTO
15 reactions
New to Fishbowl?
Download the Fishbowl app to
unlock all discussions on Fishbowl.