Any recs for a good OBGYN close to downtown?
2

reactions
Can an associate claim LTA at PwC?
1

reactions
Additional Posts in Black Consultants Career Strategies & Tactics
So glad to be part of this group!
4

reactions
Please remember to recharge over the weekend.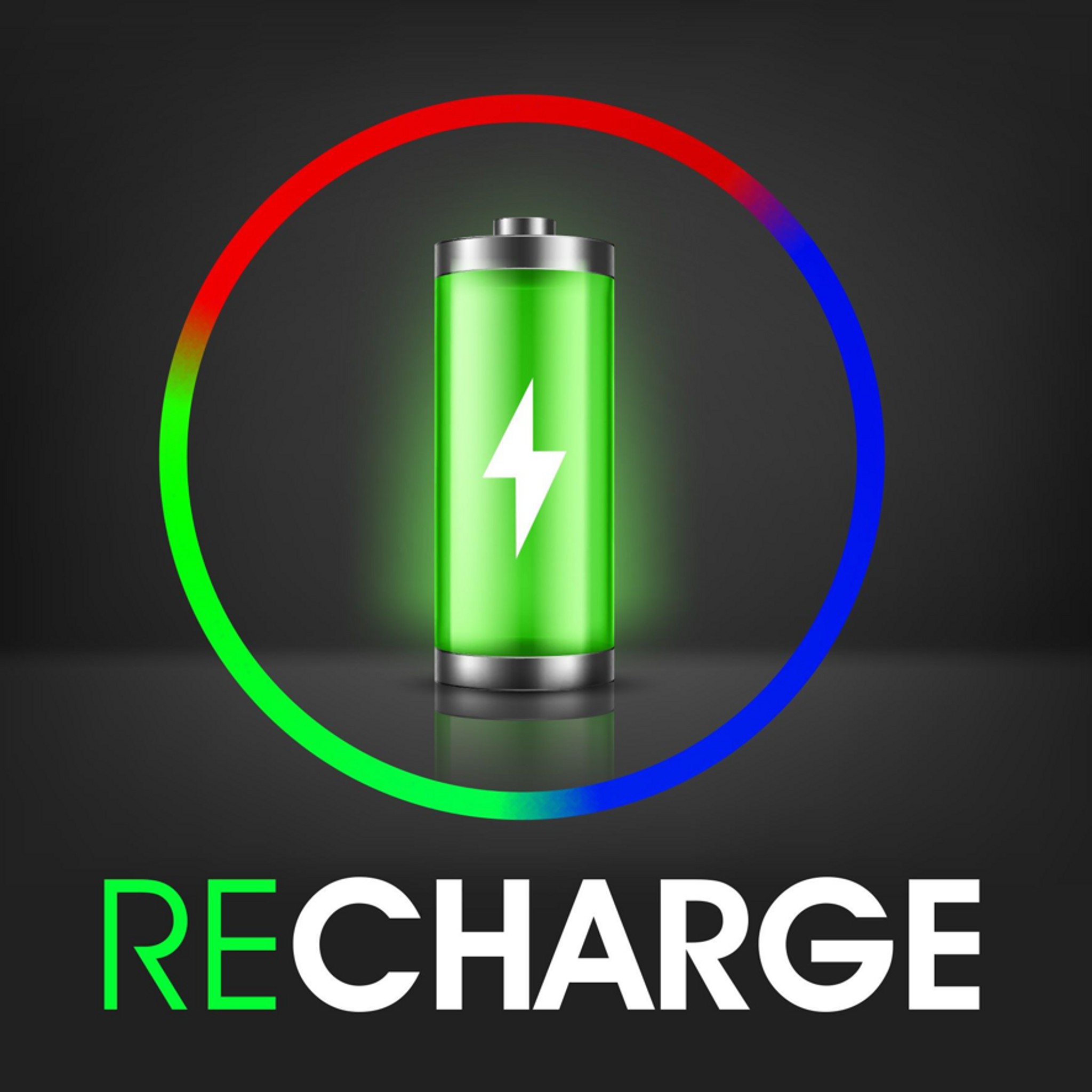 20

reactions
Received anonymously. Any thoughts/advice/similar experiences? I'll share mine in comments
4

reactions
New to Fishbowl?
Download the Fishbowl app to
unlock all discussions on Fishbowl.