What's the EY Marriott code?
1 reactions
Best SPG property in Bangkok and Phuket?
2 reactions
Who has tried the Double tree cookie recipe?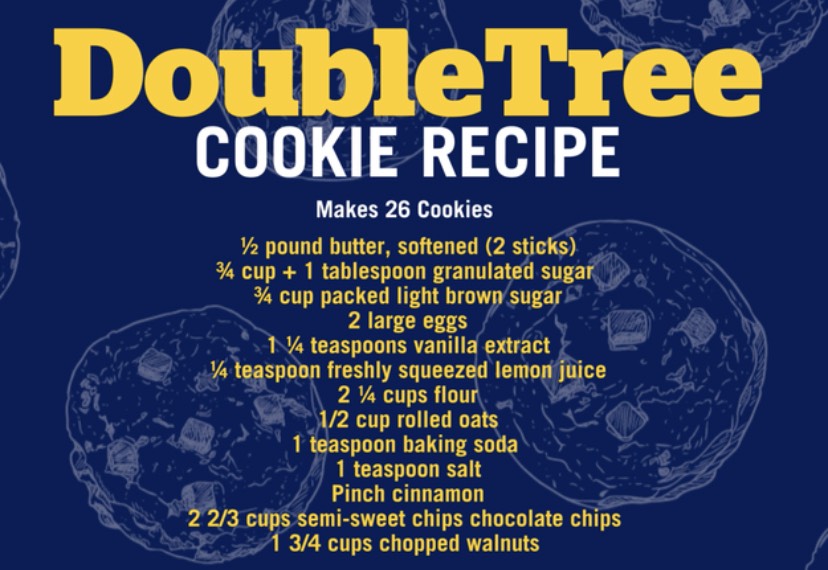 11 reactions
So my flight ran out of woodfords before take off 😱
12 reactions
What is Accenture's parental leave policy..
2 reactions
Anyone have first hand experience working at Ryan, LLC? Pay/Culture/Leadership/Diversity etc..
3 reactions
New to Fishbowl?
Download the Fishbowl app to
unlock all discussions on Fishbowl.