Stanford interview invites?
5 reactions
When my copywriter is on vacation and I write 1 script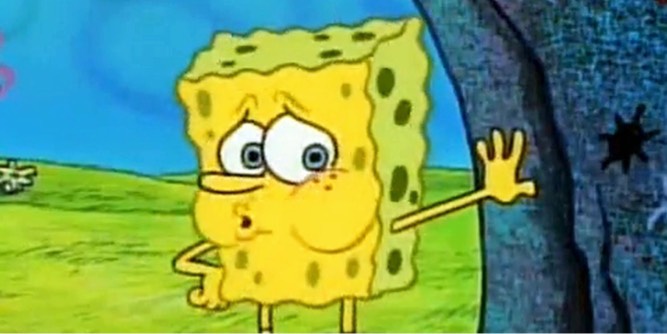 124 reactions
ZOOM call betting on its rebounce next week
2 reactions
These virtual happy hour calls: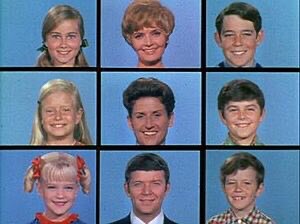 30 reactions
Anyone can say avg %hike @ EY ?
1 reactions
New to Fishbowl?
Download the Fishbowl app to
unlock all discussions on Fishbowl.