null
Which firm has the best sales strategy practice?
3 reactions
Sending love to each one of you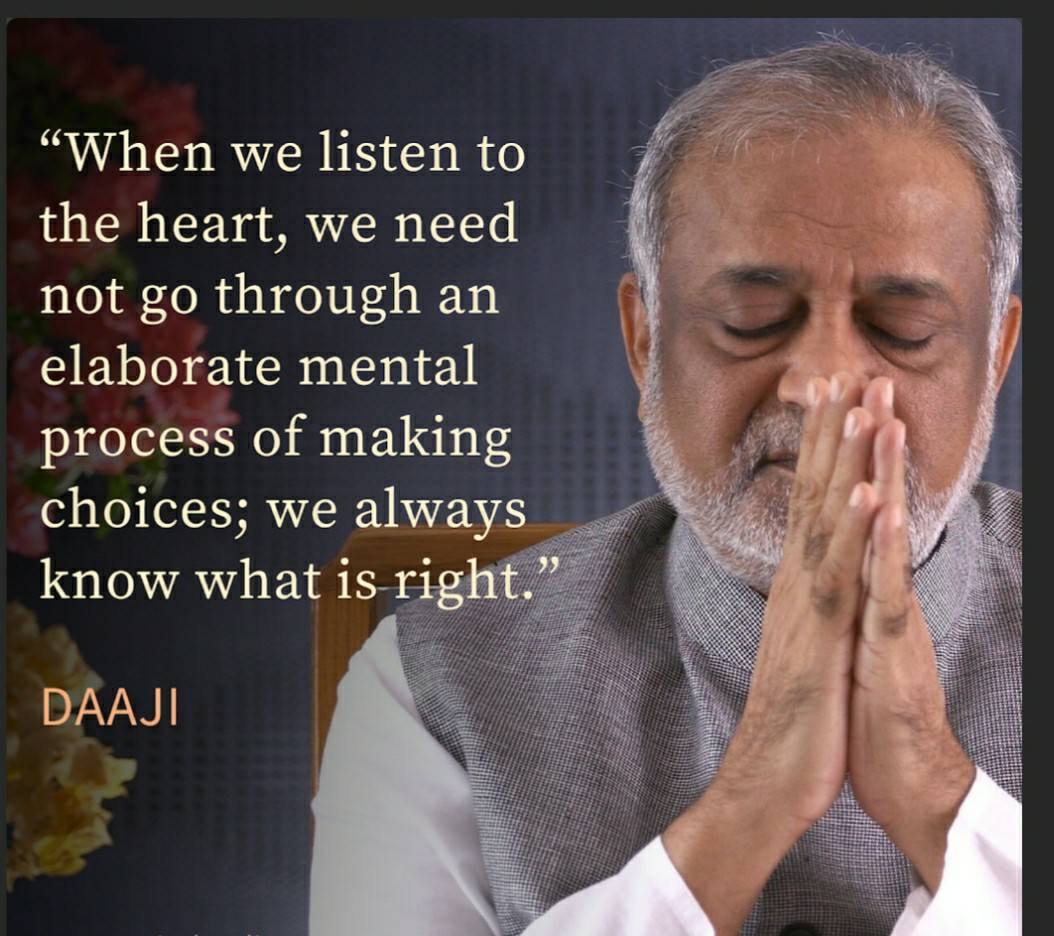 10 reactions
Are online MBAs pretty worthless?
3 reactions
Does anyone think they're gonna be a lifer?
5 reactions
Fuck yeah Friday, I'm ready for you
4 reactions
New to Fishbowl?
Download the Fishbowl app to
unlock all discussions on Fishbowl.