DM me if you are interested for referral.
2 reactions
What do we think of Ogilvy culture wise?
5 reactions
The kind of promotion we wish for!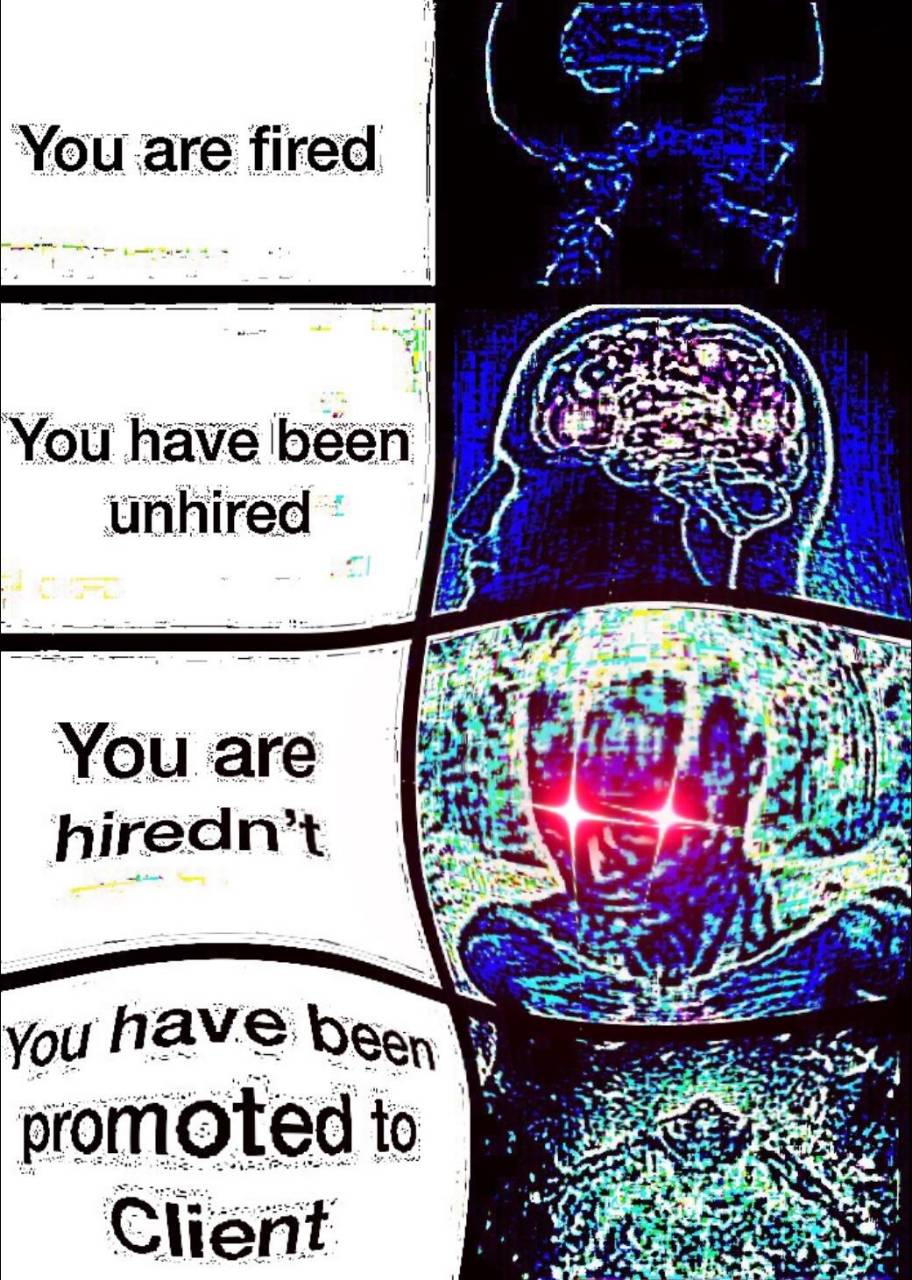 55 reactions
Best consulting firms for real inclusion?
1 reactions
New to Fishbowl?
Download the Fishbowl app to
unlock all discussions on Fishbowl.