Thoughts on GS+P as an intern/junior?
9 reactions
Offering job to an intern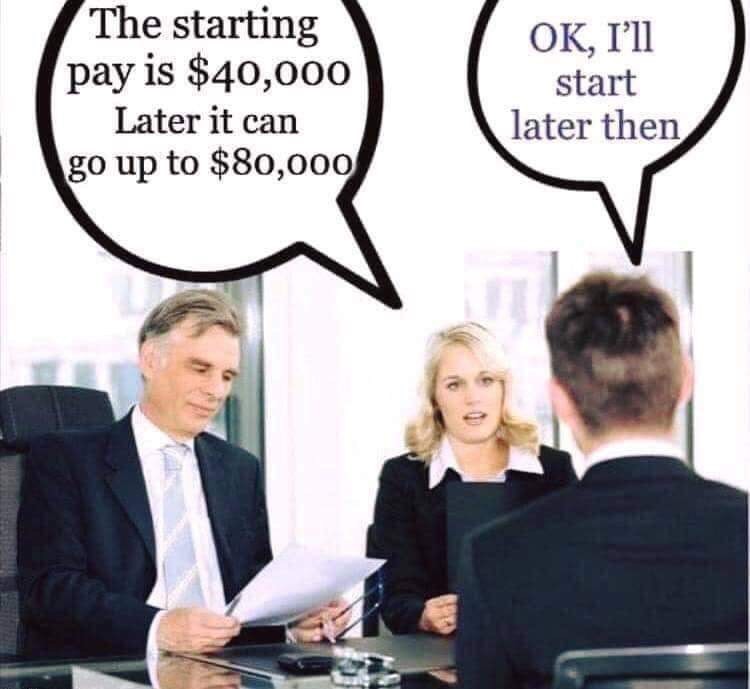 92 reactions
Any good intern stories yet?
3 reactions
Only 8,700 more days until I can retire! #fml
13 reactions
Who's at the Westin in Waltham?
5 reactions
Warning signs that you're about to be fired?
10 reactions
New to Fishbowl?
Download the Fishbowl app to
unlock all discussions on Fishbowl.