How do you turn in your lesson plans?
4 reactions
What's your go-to lesson?
3 reactions
Heading home from a fun agility lesson 😊😊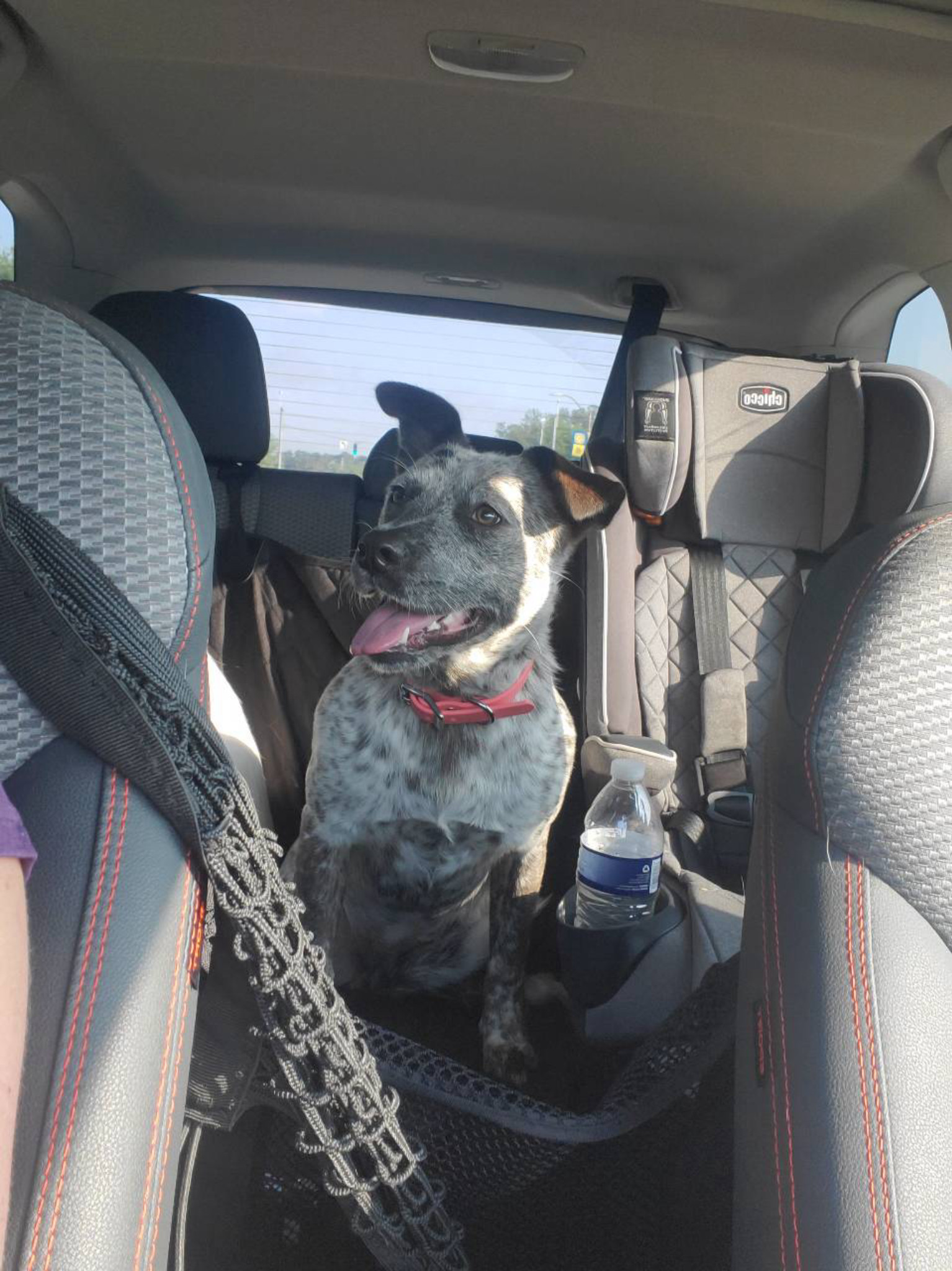 24 reactions
May be time for this hotel to clean the ac vents
8 reactions
New to Fishbowl?
Download the Fishbowl app to
unlock all discussions on Fishbowl.