What is your firm's parental leave policy?
17 reactions
Passed BEC! Three down one more to go baby 💋
19 reactions
Long run what pays more MBB or FAANG ?
4 reactions
WFH problems 😓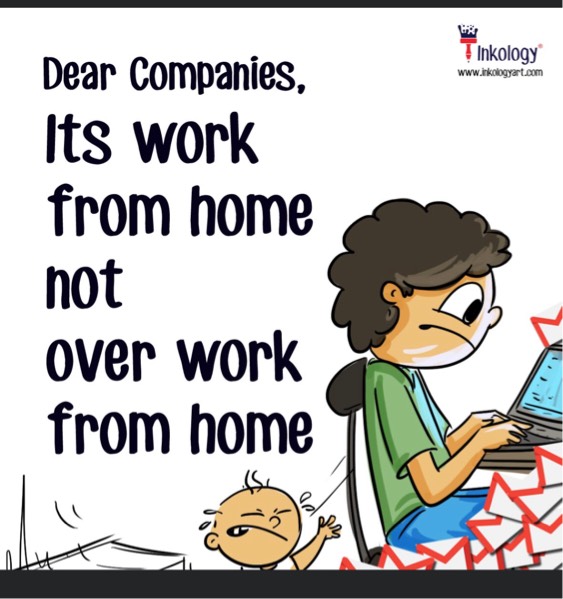 34 reactions
New to Fishbowl?
Download the Fishbowl app to
unlock all discussions on Fishbowl.