null
Best joke you've heard recently. Go!
10 reactions
Any know how to get in on Pre-IPOs?
2 reactions
3 reactions
Meanwhile, here we are!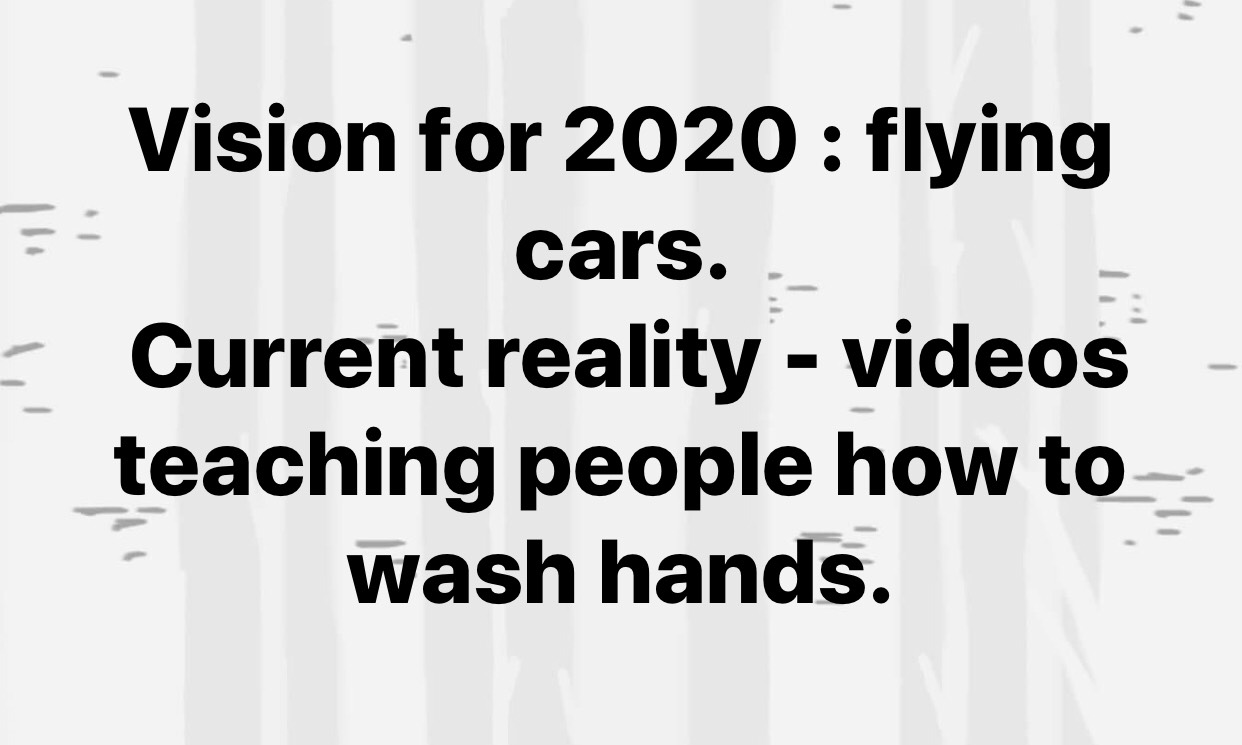 42 reactions
Forgot I was on camera and picked my nose 😔
75 reactions
New to Fishbowl?
Download the Fishbowl app to
unlock all discussions on Fishbowl.