Top 3 strategy consulting books?
7 reactions
Best books to read about strategy consulting?
7 reactions
Can i expense airbnb if I choose to stay there?
1 reactions
I'm Dr. Parik Patel, BA, CFA, ACCA Esq. AMA
18 reactions
Another win for diversity!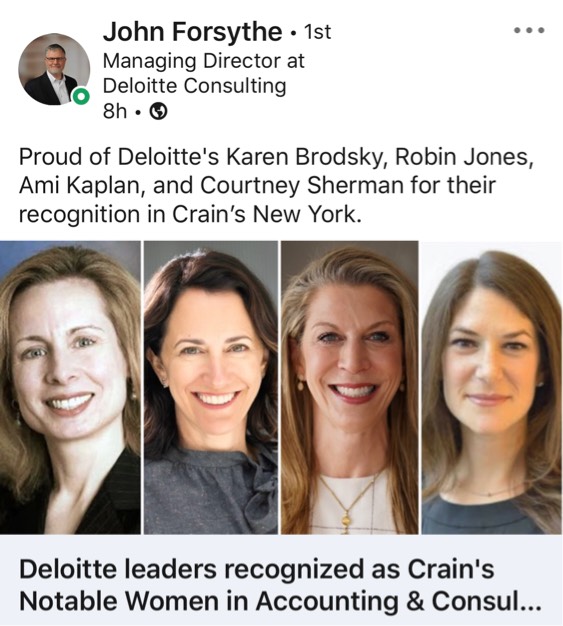 61 reactions
New to Fishbowl?
Download the Fishbowl app to
unlock all discussions on Fishbowl.