10 reactions
How was work from home in Deloitte before covid?
1 reactions
What do you do when you work from home?
2 reactions
What agencies have gone complete WFH?
9 reactions
For those having a hard time WFH
59 reactions
Some intern really messed up 😤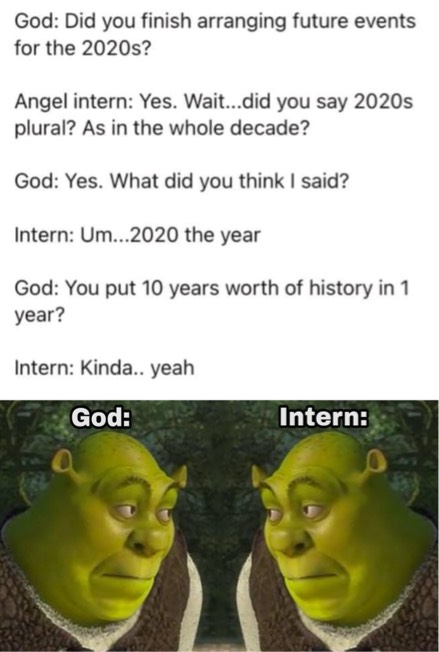 62 reactions
New to Fishbowl?
Download the Fishbowl app to
unlock all discussions on Fishbowl.