The kind of promotion we wish for!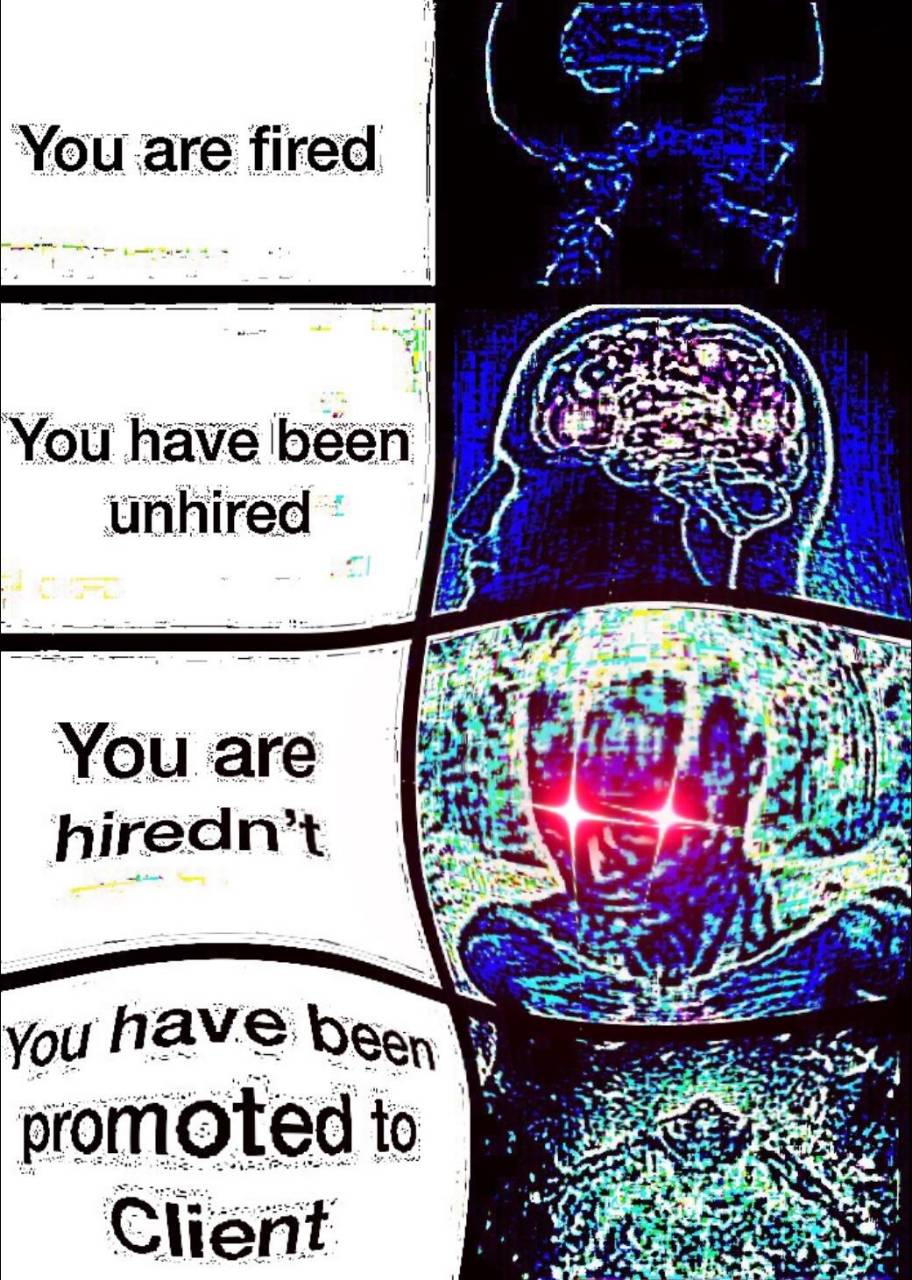 55 reactions
I'm sure the next promotion will do it 😅
3 reactions
No promotion...no longer feel like giving 110%.
56 reactions
Exit opportunities - what are yours?
1 reactions
New to Fishbowl?
Download the Fishbowl app to
unlock all discussions on Fishbowl.