Seeking an exit opportunity from Accounting/Finance consulting (Looking for Remote work).
1 reactions
Any gay male fishies in San Diego?
5 reactions
Do Deloitte's case interviews involve math?
1 reactions
The only thing I'm looking forward to at EWR: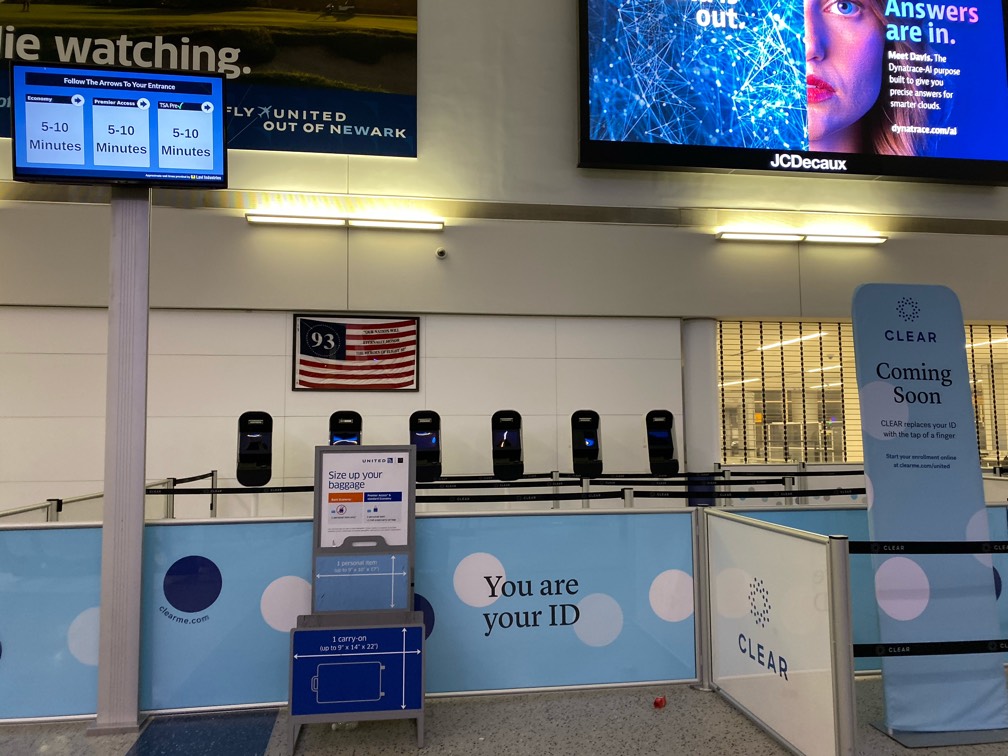 12 reactions
New to Fishbowl?
Download the Fishbowl app to
unlock all discussions on Fishbowl.