Additional Posts in Toronto Consulting
DM for Deloitte tax referrals!
5

reactions
Fatzo's favorite hobby is screaming.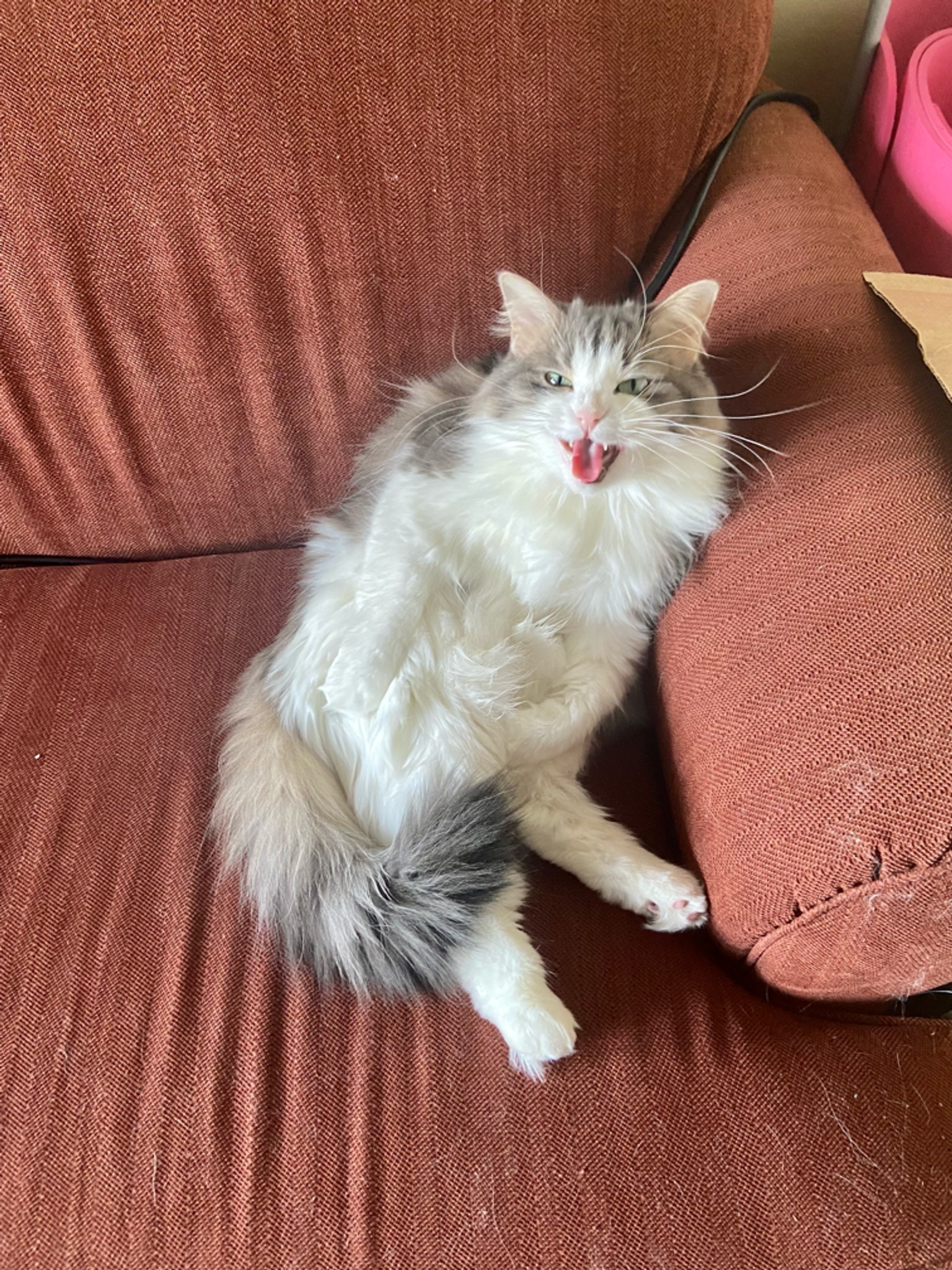 32

reactions
Remember to always find the silver lining
93

reactions
Additional Posts (overall)
Do people actually refer randoms on this bowl?
2

reactions
Anyone from Oliver Wyman willing to chat?
1

reactions
New to Fishbowl?
Download the Fishbowl app to
unlock all discussions on Fishbowl.