Anyone have first hand experience working at Ryan, LLC? Pay/Culture/Leadership/Diversity etc..
3 reactions
Why diversity is important in the workplace
25 reactions
Another win for diversity!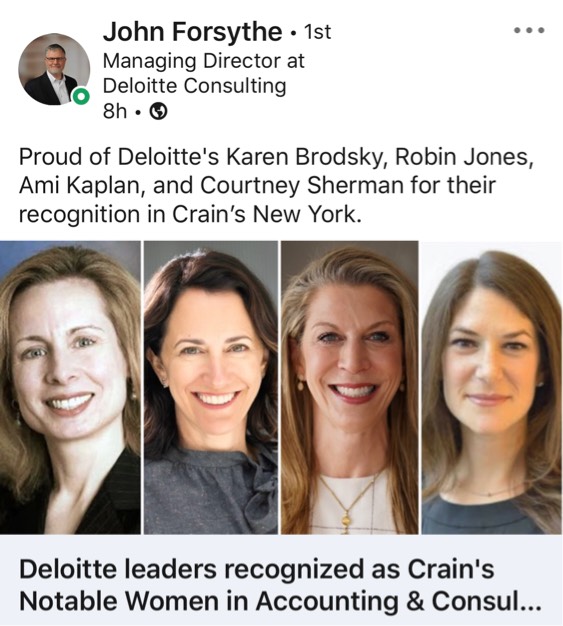 61 reactions
1 reactions
1 reactions
Is Marriott doing this?
9 reactions
New to Fishbowl?
Download the Fishbowl app to
unlock all discussions on Fishbowl.