What does United match to in terms of programs?
1 reactions
Voucher codes for United Center?
1 reactions
Strangest place you've ran a webex. Go!
1 reactions
Last week of maternity leave. Sigh.
5 reactions
Offering job to an intern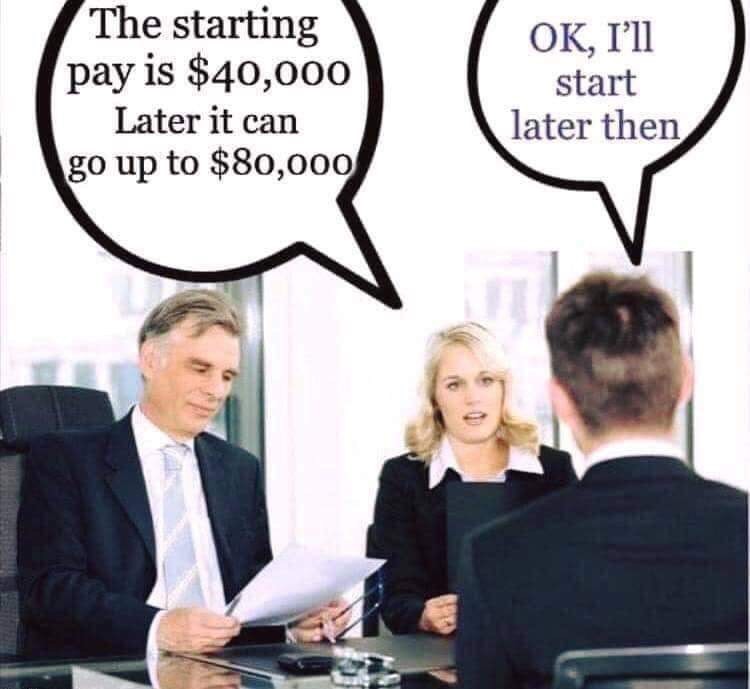 92 reactions
New to Fishbowl?
Download the Fishbowl app to
unlock all discussions on Fishbowl.